PromoSteem Proposal For Steemit Team - Mission & Strategy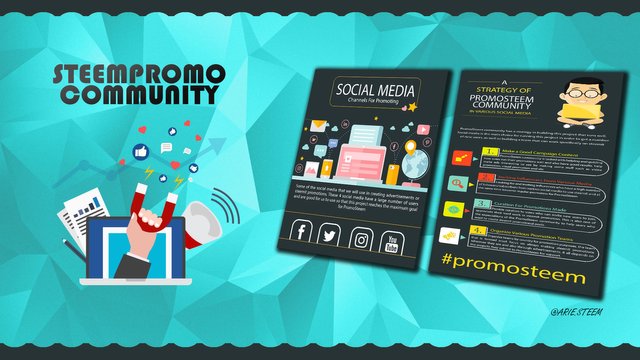 Users of technology devices such as computers, smartphones or tablets have experienced a very high increase. There are many things that can be done, and social media is one of the most used features by internet users today
Steemit is a new innovation based on blockchain blogging and social media website, which rewards its users with the cryptocurrency STEEM for publishing and curating content. and steemit was awake for 5 years and reach a definite stability.
In a marketing strategy, a product will develop with marketing through advertising and also invites people to get to know the product. therefore the mission of the PromoSteem community is to advertise steemit on various social media and also to attract influencers to be able to join in order to increase the number of users and also increase investors.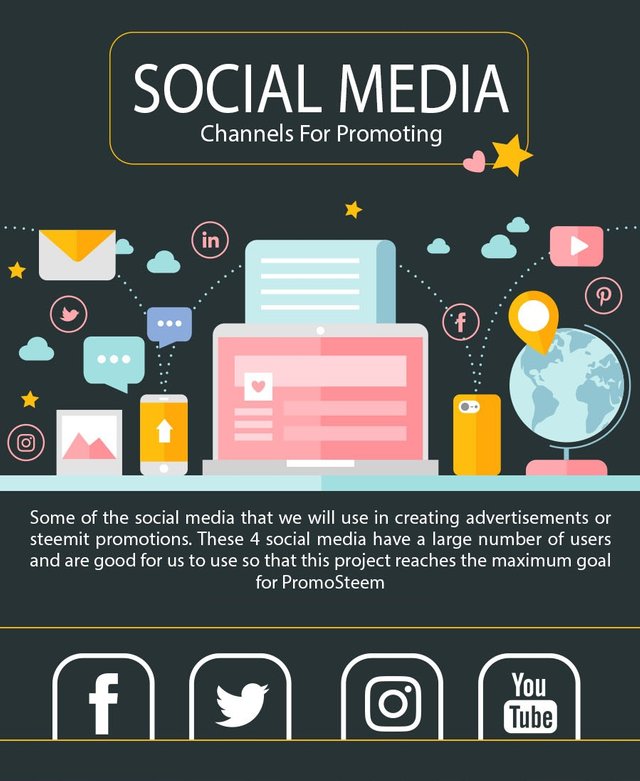 Benefits of Marketing Through Social Media
Build and Attract People's Interest
Using social media as a marketing medium is the right choice, because of the ability of social media to build and attract public interest.
For business people, we will benefit from this because with social media we can easily attract public interest in the products or services we are promoting. But it will be easy if the content presented is attractive and right on target.
Increase Number of New Users
The most important benefit of marketing through social media is the increase in new users who will join.
Marketing through social media makes it easier for us to find targets through interests and provide interesting information for potential new users.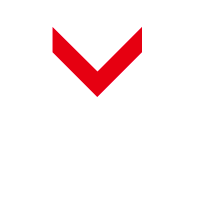 Those are some that I can explain, because we know the effect of having a lot of social media for promotion is very good and can reach all corners of the world. using other social media for steemit promotion is a good choice, of course, because of the graph of the number of users of various social media today. You can see a more complete explanation with this visual.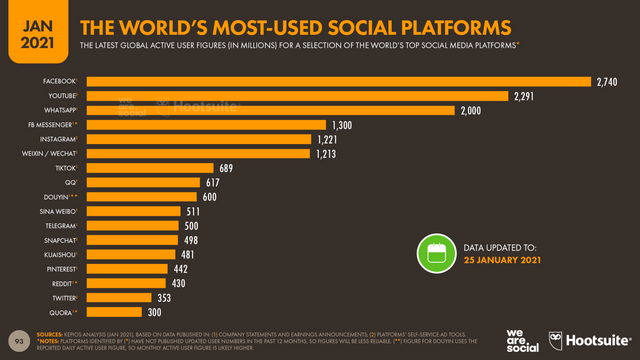 Source Image
The PromoSteem community is not just focused on accepting promotional projects from users, but is also a place for all users to post their content about the activities of Steemit promotions. it can be about promotion through social media or promotion directly by meeting people.
Some examples of promotions carried out by Steemit users at this time are very good and clear, such content is very suitable to be published in the Promosteem community so that we become a unity to help each other in steem promotions.
Some examples of steem promotional content that we can replicate and run, and post them to this community to get attention from good curation.
---
---
and there are many other ways
to promote Steemit
Promoting Steem has many ways, the picture above is an example of how a good Steem promo and there are many other creative and innovative ways we can do, that's why the SteemPromo community wants to support and help Steemit to create a great steem promo team or unit.
This SteemPromo community appears to help the steemit team in finding good creator content in steem promos, helping to manage networks and communications in order to create good performance and have a broad effect on steemit promotions.
I think other people must also think about promoting Steemit, but what proves a successful idea is how we run this and how our strategy is to be able to increase the number of new users on Steemit, here are the strategies I will apply to this PromoSteem community.
PromoSteem community is tasked with helping and guiding how users run their promotions well and also have good results. help make ads interesting to see by making some stuff such as video promotion, visual promotion and etc

Looking for and inviting influencers who have a high number of followers / subscribers from various social media to use steemit and at the same time become regular promoters for PromoSteem

Provide curation to users who can invite new users to join. appreciate their hard work in steemit promotion. This is also one of the expectations of the PromoSteem community to help users who want to create steemit promotional posts.

Organize teams by country for promotion purposes. the team that is formed must focus on always making steemit promotions wherever they are and also through advertisements. it all depends on the projects they submit to PromoSteem for support.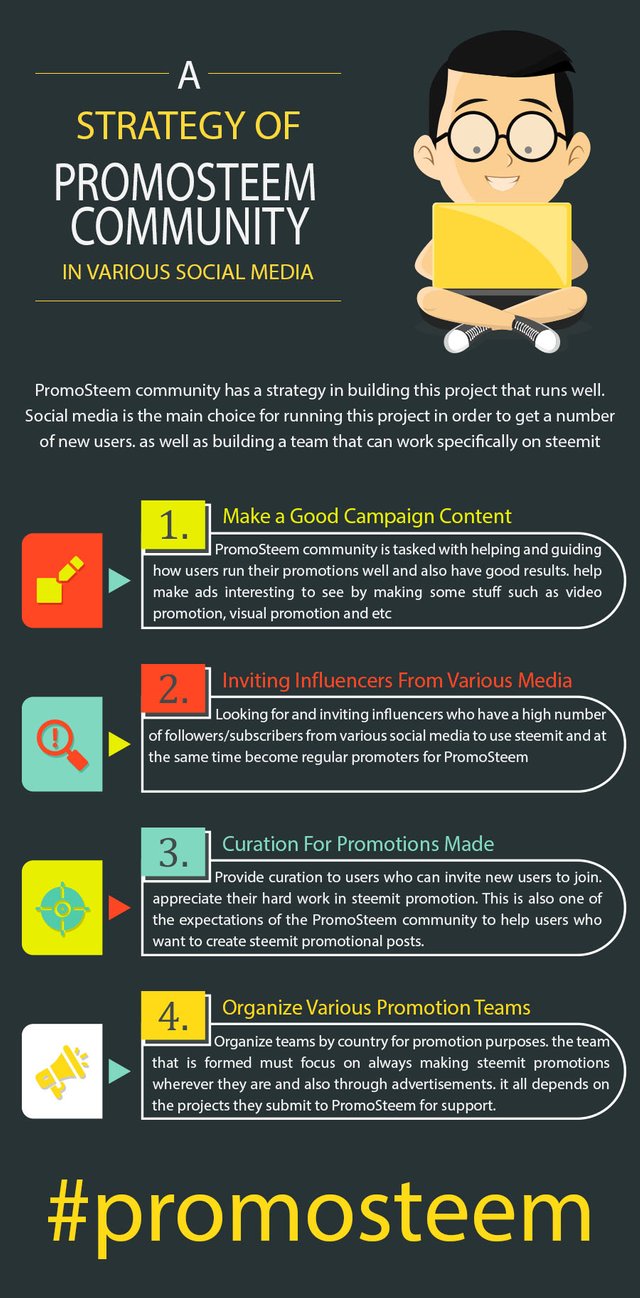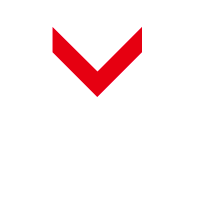 Not only strategy, but we will also develop this community widely and create the creativity that deserves to build this community, collect great creator content for PromoSteem and also appreciate what they have done by building a landing page for promotional content created by promoter. In order to attract the attention of people who don't know about Steemit, you can see steemit users who have been successful and successful on stemit.
Making an album on the website view, visitors will be enthusiastic and excited when they see steemit users who have joined so that it becomes more value for the steemit community.
Example : Landing Page
Album For Best Promotion Post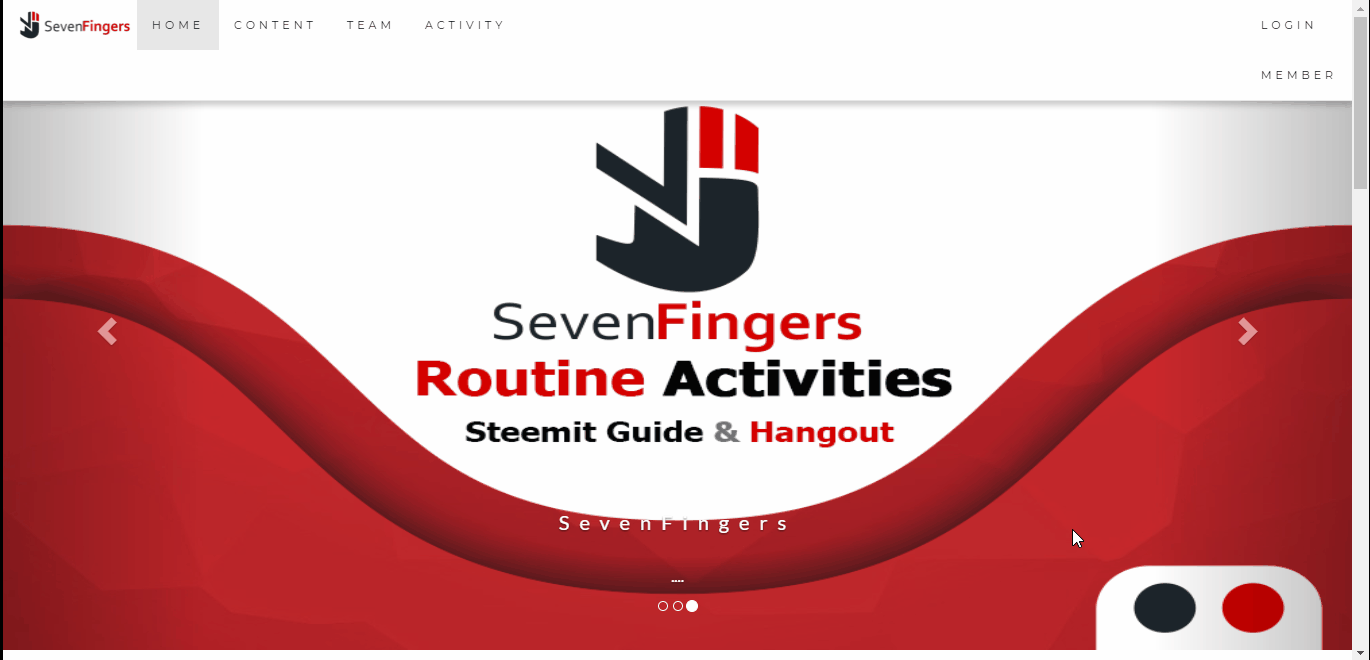 ---
That's the explanation of what promosteem is and also our steps to run this community, none of this will work if there is no direct support from the steemit team about this community. We hope for feedback on this and also want to get suggestions if there is any weakness from this community so that it can be fixed and can be carried out together.
PromoSteem is also certainly working with other communities to help each other and run this project. invite content creators, speakers, influencers, community leaders, businessman, and many other backgrounds who can help this promotion.
Hopefully this proposal can get a response from the Steemit Team
cc:
@steemcurator01, @steemcurator02, @steemcurator03,
@booming01, @booming02,
@stephenkendal, @dobartim,
Author : @arie.steem
Contact Discord : arie.steem#4626
Twitter : https://twitter.com/ariesteem