CONTEST "Photo hunt!": Week #9 - Give me fire!
Fire is an element widely used in Mediterranean culture, in many festivals and celebrations.
I took these photographs in Ibiza of a group of amazing acrobats during the festivities of San Juan, where fire is the protagonist. During this magical night, the streets are illuminated by the glow of bonfires and fire shows.
The sparks from the torches filled the sky with little stars. It was an unforgettable spectacle for those of us who were lucky enough to see it.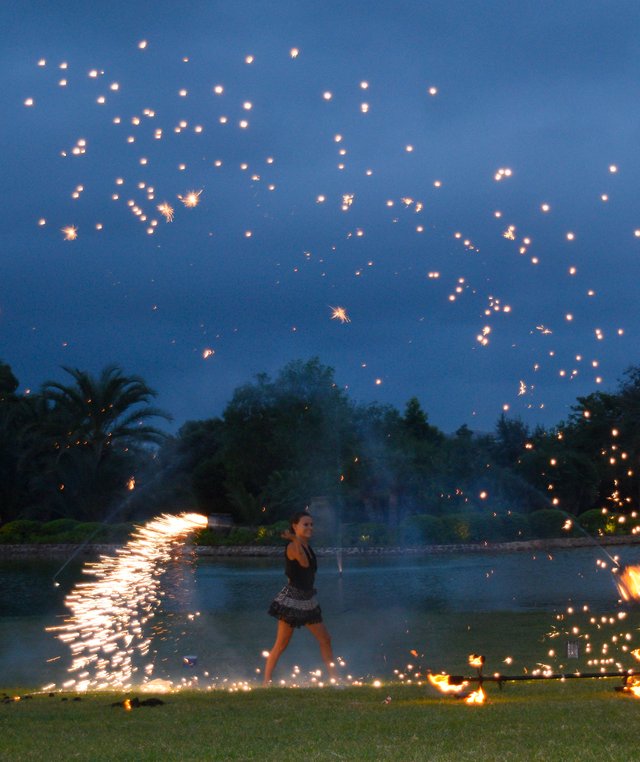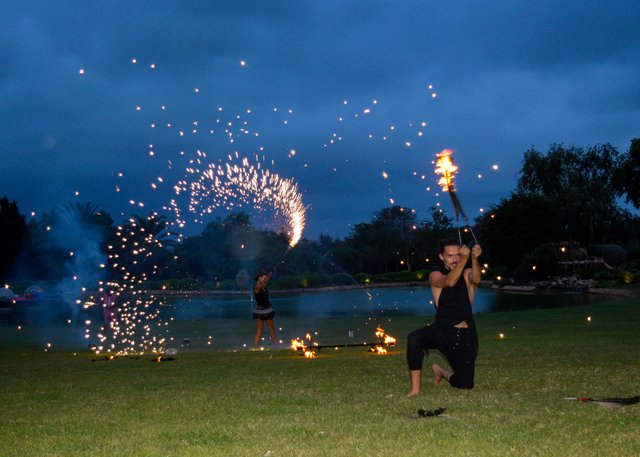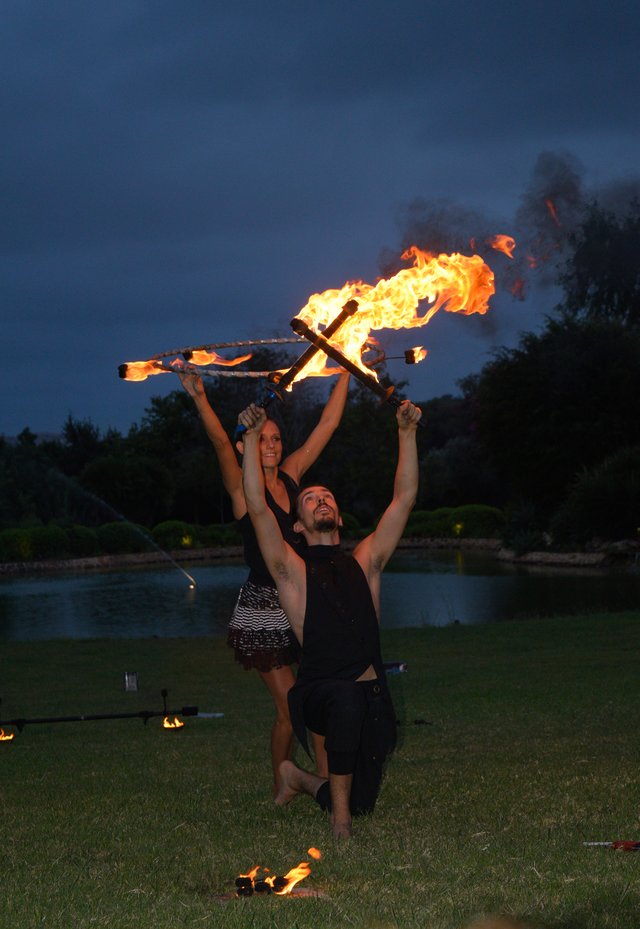 I invite to this contest: