#club75 | What to do during the vacations for children - lego
Hello everyone and happy new year!
The end of the working year was very busy with work, so I was almost never here. Now it's the vacations and I'm back with you.
What to occupy children during the vacations, if they do not know what to do all the time and the weather does not allow to go for a walk? Give them a Lego constructor. And for a couple of days they will have something to do.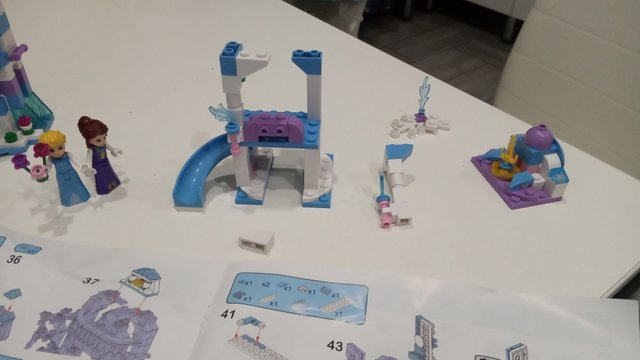 This New Year, my wife and I gave my daughter such a constructor. The daughter was very happy. She really wanted it. The assembly process was very exciting. And she just finished it.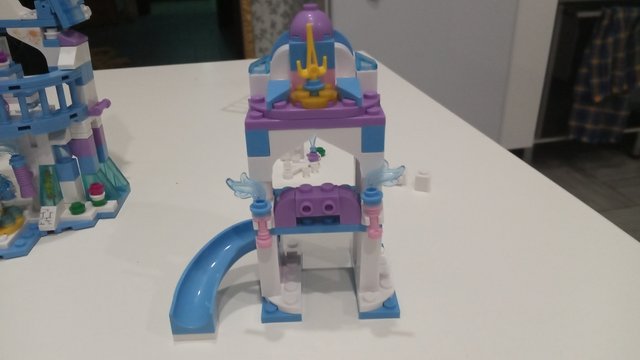 We don't have a lot of lego sets at home, and it's very interesting to assemble a large set. I have to help and prompt sometimes, but on the whole my daughter did very well. There were a couple of details left, but it didn't affect the final result in any way.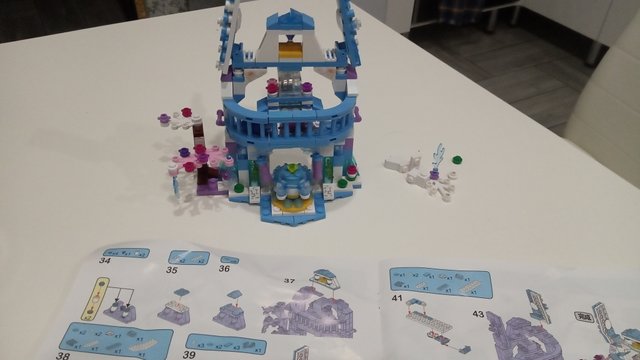 Love your family. Give them great gifts and surprises. Give more time to your children. Be happy and healthy in the new year.
Here's what we got.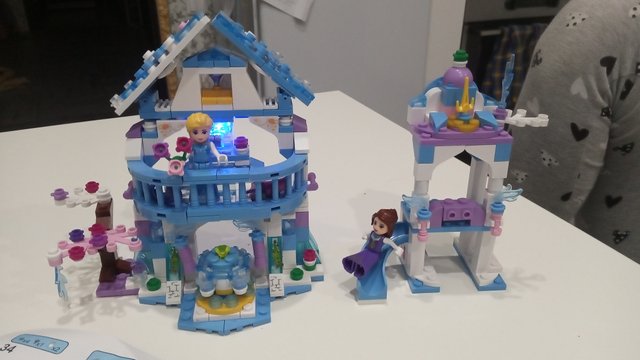 Thank you all.