Active markets for trading Devcoin token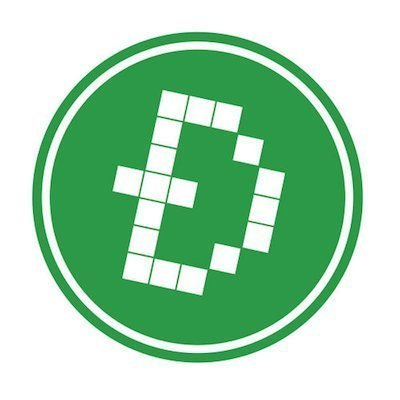 Time has come to start building up the buy side of Devcoin token!
Today we are proud to announce, with much hope, that the Devcoin Foundation started to offer buy and sell orders in the Stellar Network. This new investment round is made possible thanks to a multi-year effort from the Devcoin community, worth mentioning by specific role on this venture:
Why do we need a Devcoin token?
Stellar Platform allows to trade assets quickly, safely and cheap. Being speed a key functionality addition for Devcoin. Also, Stellar has built-in an state of the art decentralized exchange (DEX). The principle is easy, everybody can issue tokens that represent some asset. In our particular case, Mark Metson issued the DVC token, with an initial supply of 100 million. Each of them represent a Devcoin coin from the Devcoin blockchain at 1:1 ratio. It allows to trade Devcoins virtually against all the hundreds of other tokens within the Stellar Platform.
Why do the Devcoin token has a limited supply?
In the words of @develCuy:
Lets release Devcoin Tokens in a NEW market! Long answer: Remember all funds we are holding into the OpenSourceFund wallet and friends? Well, how about "burning" them in exchange for Devcoin Tokens? Let's say that we find a very safe way to "burn" them so that nobody can ever use them. It means that we can start over in a new market with a renewed and fair distribution system!

More info: https://bitcointalk.org/index.php?topic=233997.msg54538759#msg54538759
In other words, since it has become unsustainable to buy back the market value of Devcoin coins, the Devcoin Foundation decided to invest in a new market, far from the dump pressure of whales and safe of SCAM/hacked exchanges.
Along the lines above, the Devcoin Foundation is supporting the buy side of Devcoin tokens as an independent and neutral organization, with the only purpose of raising funds for the fulfillment of Devcoin project's mission. More about Devcoin project mission: https://www.devcoin.org/
What are the Devcoin token markets on Stellar DEX?
Following the list of active trading markets of Devcoin token, at time of writing:
DVC-ETH: Trade Devcoin token for Ethereum token in Stellar Platform.
DVC-LTC: Trade Devcoin token for Litecoin token in Stellar Platform.
DVC-XLM: Trade Devcoin token for Stellar Lumens.
DVC-IXC: Trade Devcoin token for IXcoin token in Stellar Platform.
DVC-FBX: Trade Devcoin token for Firebrix token in Stellar Platform.
DVC-GMC: Trade Devcoin token for Galactic Mining Corp token in Stellar Platform.
DVC-GRP: Trade Devcoin token for GRouPcoin token in Stellar Platform.
Thanks in advance to all enthusiasts that trust and buy the Devcoin coin and tokens!
--
The Devcoin Foundation