DAIRY GAME : PREPARING TO WORSHIP GOD ON FRIDAY
HEllo everyone,
Let me thank the almighty God for waking us up this morning once again , I just got to works awaiting time to rush to the mosque to pray.
I woke early in the morning and iron all my clothing to wears this day, and after which I rushed to the bathroom to wash down myself .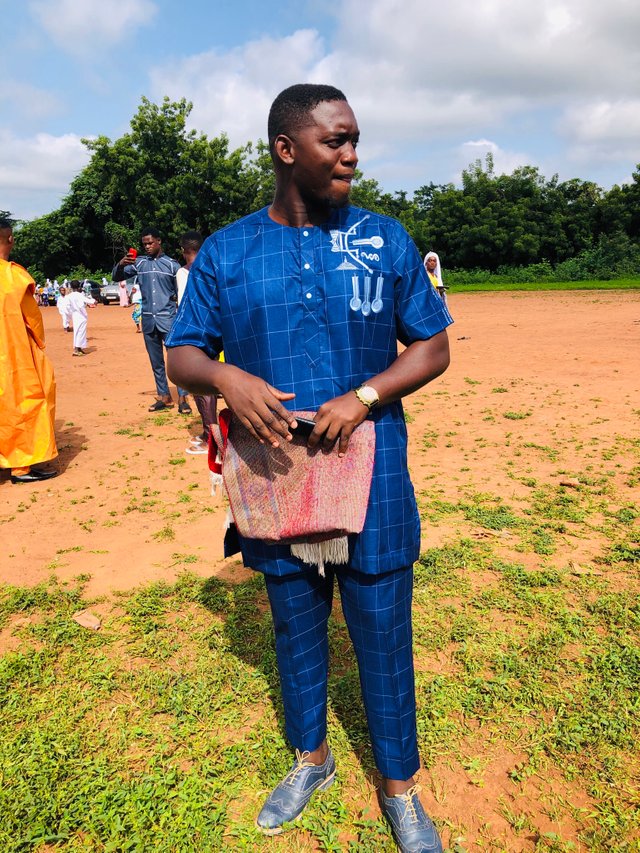 ![64955AA9-E749-42FC-BC55-71F791AB07EC.jpeg](https://cdn.steemitimages.com/DQmaVRy1ngmBgENB9uD8Q5sTK2CGxihd8dHTTJGoc82HDW3/64955AA9-E
After everything I took my breakfast and cleaned my care to get ready to work, infact i looks sweet so it shall be good when it is time to worship.
Thank you all for goin through my post