I feel happy to join in steemit.com
Hi friends, my name is yusri , I come from Indonesia, Aceh province!
okay friends all , go straight to the next points. @yusripangkas8 is the name of my @steem account here, if you all please can add me as your new friend and I am very happy to have lots of friends.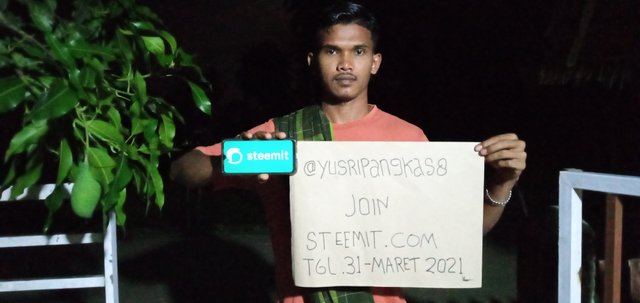 why and how can i get interested in steemit! In the beginning, I heard from friends, if I'm not mistake, it was in 2018. many of my relatives talk about steemit, but i don't really care about it (yes, that can be said, because i not really understand, what is steemit) days pass weeks change even months to years. my friends always and continue to talk about steemit, now I'm curious about steemit, without thinking about my embarrassment to my friend @anwars because in the past I ignored his invitation to join #steemit. Then I asked @anwars about steemit, and what is steemit! then he explained about what I was asking in great detail, clearly, and easily understood. He explained it to me (thanks for that all my friends).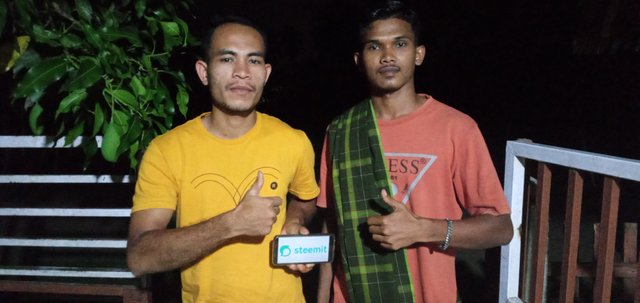 that's when I was interested in joining. Then I asked his help to create an account for me.
he said! To create a free account it long doesn't take at least half an hour to create an account.
So at that time I was very curious about steemit! So can't wait to know more about this STEEMIT.
you can see more about me here. Facebook.
https://www.facebook.com/yusripangkas8
nice to meet @dobartim and I will say that steem schools is interesting.
I hope I am well received here. i also want to mention @steemcurator01 @steemcurator02