This too shall pass .....
I've had many moments like this
When it seems all hope is gone
And the skies look farther and darker than norms, then i say to my self.....
This too shall pass.
Hard times come some linger long,
Others in a blink of an eye are gone,
Buh one thing is sure none ever last
Because there are always meant to pass,
More often than not
one will always seem harder than all,
The fact still remains....
This too shall pass.
This too shall pass,there always do.
Whatever happens, whatever I face,
It may keep looking like a deja Vu
And I'm like have been there and here before
then i remember I was there..
But i conquered it all.
As always this too shall pass.
There say tough times don't last,
Buh tough people do
This saying is so true...
You won't know when time fly pass,
Then you'd win at last,
Because there always and will always pass.
Even then remember......
This too Shall pass.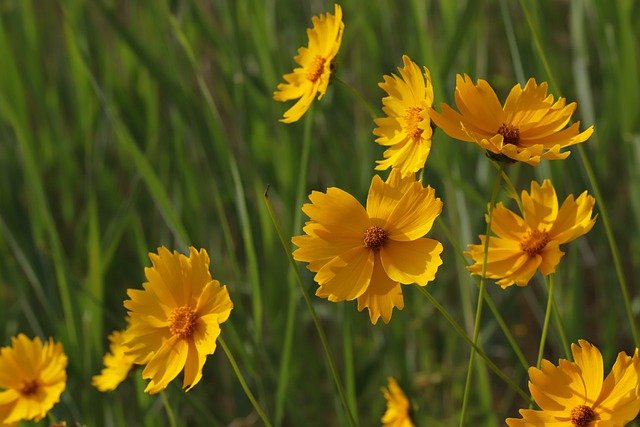 Photo credit: pixabay.com