Tragic incident, two sons have to bring their mother's body on a motorcycle 300 km away
All countries are struggling to avoid COVID-19. Although COVID-19 has been conquered in many countries, it is still losing precious lives in a third wave in many countries.
A similar thing is happening in India today. Where people die from lack of oxygen.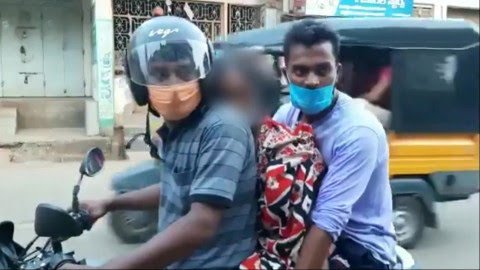 source
There was a tragic incident in India where two sons were loading their mother's body on a motorcycle, and the police asked them, and some time ago they said that her mother was breathing. There was a shortage of ambulances in the countryside, so I had to take them by a hospital rickshaw.
He borrowed Otto Riksha to take her mother to the hospital and ask her doctor to check with her mother, but her mother died because there was no bed in her hospital. Her mother's body in her rickshaw doesn't get an ambulance, so she has to ride a motorcycle to the crematorium and drive her mother's body.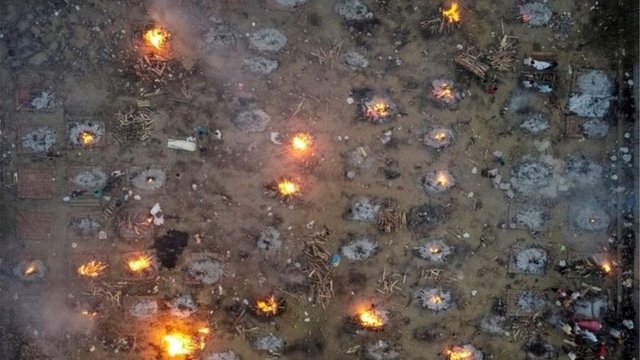 source
In India, 3,000 people die every day from Corona 19, and this rate is increasing. People are dying from lack of ambulances, lack of beds in hospitals, and lack of oxygen.
But now, many neighboring countries such as Pakistan, Bangladesh and Nepal are helping India and hope that the situation in India will improve soon.