I hope my mother get well soon
I went to my mother's house today to meet her as she was not well. When i was talking to her on the phone yesterday from her voice i got to know that she was not well.
I was really sad until i visited her because my heart is in a different feeling whenever my mother is not well. I think everyone must have felt that kind of thing.
We took pomegranate juice for her and some chocolates for my younger siblings. Thankfully my mother was fine though she was having a little cold.
I asked her to visit the doctor and take medicines so that she can get well soon. I didn't stayed there for much time and i was back before the dinner for tonight.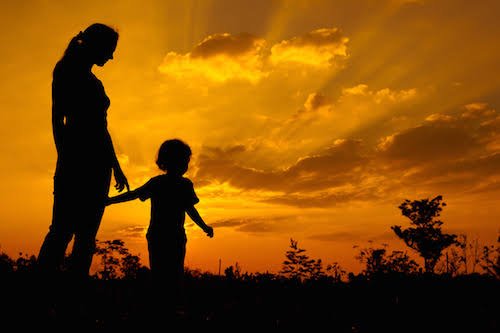 I hope my younger sister will take care of our mother properly. I will visit here on this Sunday again as i have some work nearby her house.
I don't have anything much to share , i am really tired and i shall take some rest now. Take care everyone.
Thank you