Poetry: will you still be active on steemit when steem tops all other coin in the market? 15th June,2021.
POEM
A bright future is what I hope to see,
Where my dreams are met
My joy of had work pays out
That platform where this dream becomes a reality is called steemit.
In my hope for a bright future, steemit I
Joined,
To get to the top, only my talent is never enough.
A touch of creativity and originality helps my talent,
Low price threatens my stay,
But knowledge of how the system functions
Keeps me going
My dear steemit I won't leave , I love you.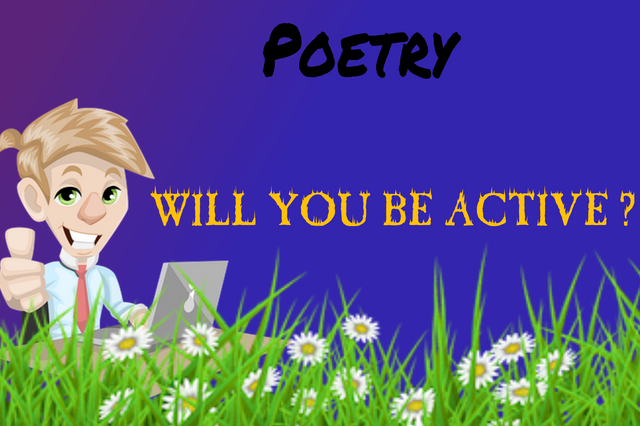 Courage and persistence are my inspiration
But on reading and commenting on contents
My soul is joyous ,
Will you still be active on steemit
When steem takes over the coin market price.
Be active, read and comment on people's posts if you don't read who else will
You neither read nor comment on people's posts
But you write yours who do you want to read your contents.
Let's encourage our selves I feel it's a good way to adding value to the system and encouraging users to remain active.
The end
Written by @iykewatch
Mentored by @dobartim
And special mention to my senior comrades
@tatjanastan
@skyfly
Keep writing remain active. Steem price has a sweet promise be #Green
Welcome to #steemschools
Schools Discord Channel: https://discord.gg/q9VEn5n