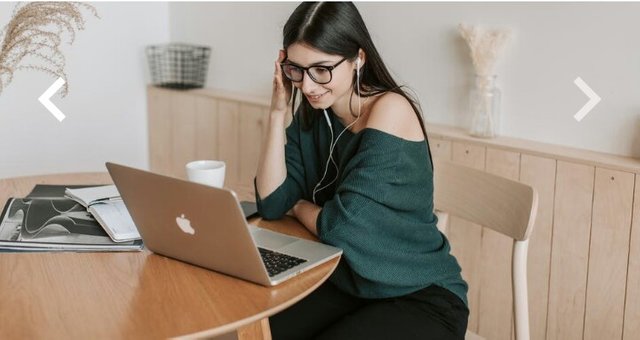 https://www.pexels.com/photo/smiling-student-in-earphones-watching-laptop-at-table-at-home-4050439/
it's getting really windy and cold nowadays. The heat and sun did protect us a lot from d Corona Virus Spread cos d virus didn't thrive well at high temps, but now d temp is going low we have to be more careful.
We are entering the natural catarrh, cough and sore throat season (due to rain and cold weather). So, let's keep warm, drink lots of lime( either in tea or in warm water), ginger, garlic and pepper soups with our hot local spices. We should also note that our immunity can drop during raining season due to catarrh, cough and sore throat. So using the suggested natural herbal drinks and hot spices will help to boost our immunity against COVID-19 and other cold symptoms.
And observe ways of preventing covid 19 spread.