CONTEST - Poetry Game - Reward Pool 50 STEEM + NEW 30 STEEM = 80 STEEM / Poem: "Meeting", by @fjjrg
CONTEST - Poetry Game - Reward Pool 50 STEEM + NEW 30 STEEM = 80 STEEM
---
Thanks to the community of Steemschools for this opportunity and to the friend @dobartim for sponsoring the poetry contest. Although poetry is the reflection of the soul, few of us dedicate ourselves to writing it, emerging and showing our feelings.
My entry:
---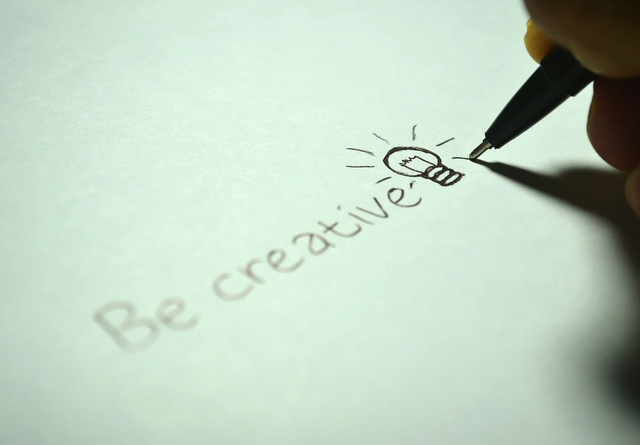 Source
---
Meeting
---
Any given morning
routine takes over my being,
wash up, eat breakfast, go to work,
return in the afternoon,
in the cold house I find myself,
after dinner,
willing to connect,
to see your face again,
share the experiences of the day,
and miss each other more and more,
however I can't find you,
you are absent today,
suddenly my phone rings,
your photo in it moves me,
I answer the call,
with laughter and a labyrinth of I love you,
You tell me to go to the door
I do not understand because?,
you insist that I open the door
I wake up still thinking
Why do you want me to go to the door?
I here in Brussels and she on a tropical island,
when you open the door a gale enters,
of kisses, hugs and I love you,
that do not stop or let speak,
I in your arms incredulous,
of your presence in my home,
good surprise was that you came
and now together we will be!
Text authorship of @fjjrg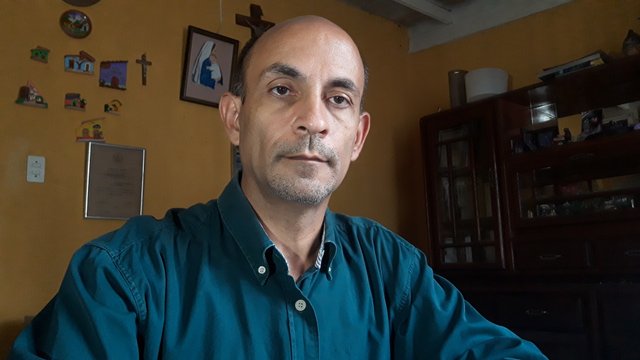 Francisco J. J. Rodríguez González, poety: Samsung J7 Start