Macro Smartphone Photography Small Purple Flowers On The Bushes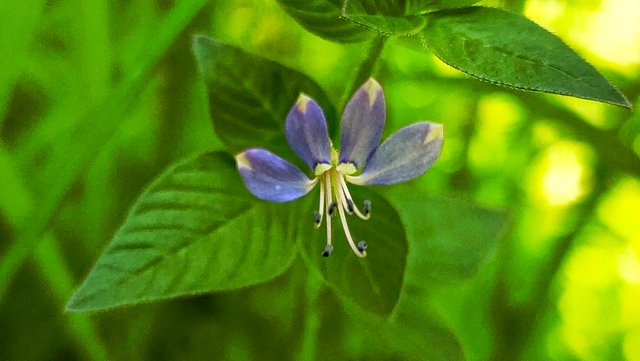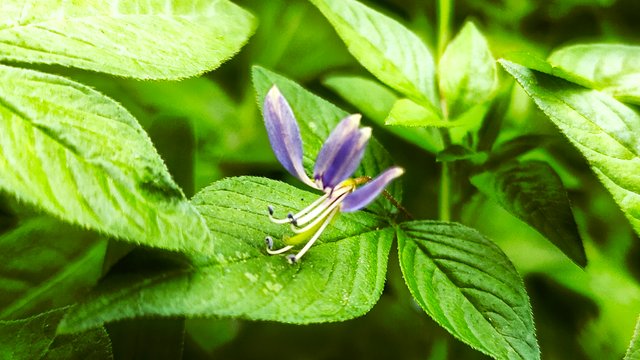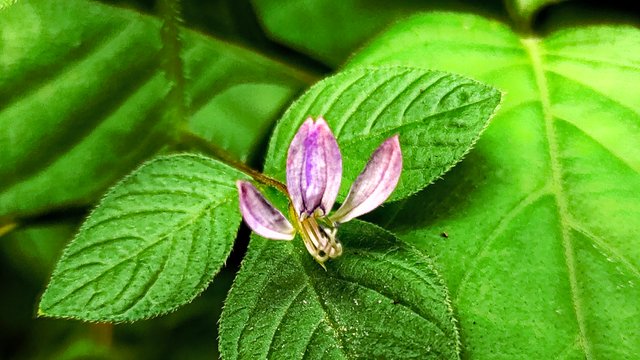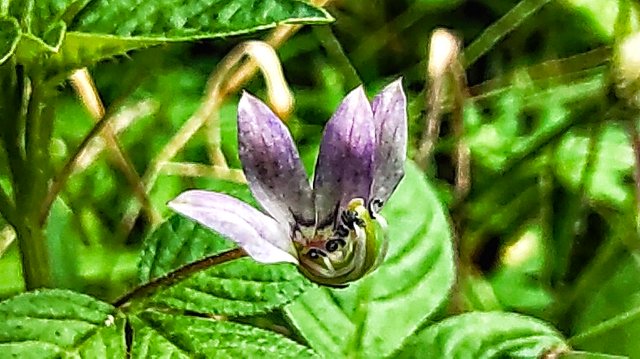 Hi all steemian friends, hopefully today and the following days we will all be happy. On this occasion, I am here to greet you all with some Macro displays of small purple flowers found in shrubs. This flower is so small that it is barely visible between the shrubs. But for a macro display with a purple color, this flower looks so beautiful.
The macro photography display of this small purple flower was captured using the Vivo V17 Pro Smartphone camera located around North Aceh Indonesia. I hope my friends can be entertained by this flower.
Regards @ernaerningsih.