Patroli is my favorite tv show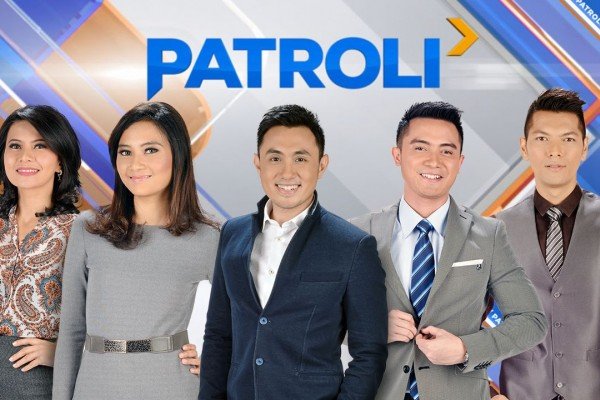 source : google
Patroli is a tv program in my country, Indonesia. This program is broadcast on Indosiar TV. This program is my favorite TV show. I like this program because it discusses news and crime in my country. Day to day the crimes in my country is increasing. Maybe this is the effect of increasing unemployment in my country. The difficulty of finding money makes people commit more crimes that disturb society.
Patroli adalah sebuah program acara tv di negara saya Indonesia. Acara ini disiarkan oleh tv Indosiar. Acara ini merupakan acara tv favorit saya. Saya menyukai acara ini karena membahas tentang berita dan tindak kejahatan yang ada di negara saya. Dari hari ke hari tindak kejahatan dan kriminal di negara saya kian meningkat. Mungkin ini adalah efek dari semakin banyaknya tingkat pengangguran di negara saya. Susahnya mencari uang membuat orang-orang lebih banyak berbuat kejahatan yang memgganggu masyarakat.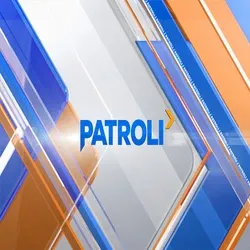 source : google
The program is broadcast every 10am. I have loved this event since 20 years ago. When the downlock is done like now I can be more free to watch this program because I stay at home without going to work. Before the downlock was done I could only watch when I was off work.
At the event I could see the police expertise in chasing and arresting criminals. Many cases occur there such as drug abuse, robbery, murder and rape. The most common cases are robberies and narcotics.
Acara ini disiarkan setiap jam 10 pagi. Saya sudah menyukai acara ini sejak 20 tahun yang lalu. Saat downlock dilakukan seperti saat ini saya bisa lebih bebas menonton acara ini karena saya tinggal di rumah terus tanpa pergi bekerja. Dulu sebelum downlock dilakukan saya hanya bisa menonton saat saya libur kerja.
Di acara tersebut saya bisa melihat kepiawaian polisi dalam mengejar dan menangkap para penjahat. Banyak kasus terjadi di sana seperti penyalah gunaan narkoba, perampokan, pembunuhan dan pemerkosaan. Kasus yang paling banyak terjadi adalah perampokan dan narkotika.