Why Every Great Success Starts With Creativity and Lasts Because of Credibility
Attractive power of attraction is a key moment to start any successful project, everyone wants to see a clear picture and the opportunity to have profit and benefits. A business starts with one idea, it can be totally new or use the already existing success of a project in another location (or blockchain network). Everyone has moments that can bring them great fame, we make a brand of ourselves and a creative idea and the project can become successful overnight, but it can only last if you have credibility and if the project is always on the side of respect with a responsible approach to users. Enthusiasm connects the project with people, connects the team that works on the project, gives strength to make the idea real and fulfils the vision and mission for which it was created. It is important to understand that leaders have no boundaries, they are constantly pushing their boundaries with new ideas and for them, it is a norm that raises them to a higher level of success. Increasing our personal credibility opens the door for serious investors and this is what gives everyone security, in the long run, credibility is the foundation on which it guarantees stability over a long period of time.
---

---
Design your future on the basis of credibility, move towards the goal and realize your dreams on the wings of creativity.
Your future begins now, with your decision that Steem is a part of your life.
Steem On
---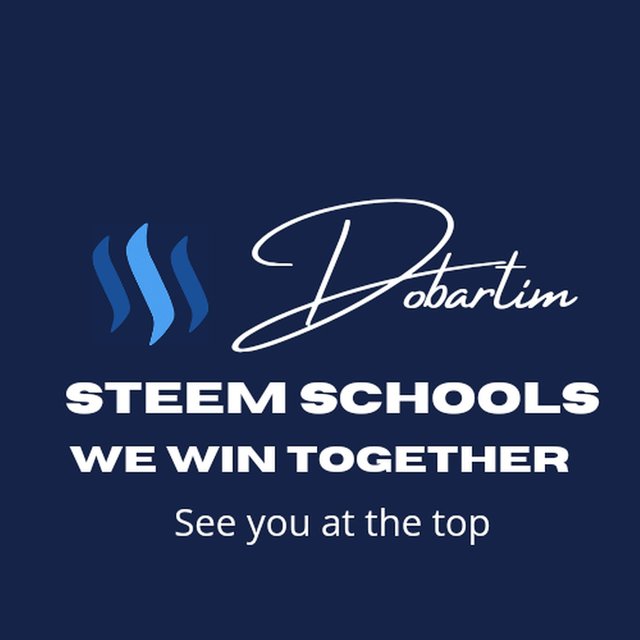 Welcome to Tropical Finance DEX Telegram Group https://t.me/+NWH2rw6qBvlkZDky
We Win Together
One Mission
One Goal
See you at the top
Welcome to the Telegram Group on live business classes - Creative Millionaires https://t.me/joinchat/8vzzUQqdjeE4NzQ0
Original post by @dobartim
Welcome to the Money project: https://noise.cash/u/dobartim
We win together - Welcome to Steem Schools https://discord.gg/q9VEn5n
Follow me on Twitter: https://twitter.com/dobartim1
Image Source: Pixabay.com