We Want a Strong Steem and a Great Future - We Are Moving Towards a Solution - Democratic Decentralization
I want to give my view of things that are happening these days, it is good to hear different opinions because it is a reflection of a democratic society. Before the advent of
@justinsunsteemit
as the new owner of Steemit INC, the value of Steem had fallen to the bottom, the reputation was falling and now we have two sides to the conflict. Justin bought Steemit INC legally, it is his right what he will do with his investment. On the other hand, we have witnesses who wanted to hear what he wanted to do, he did not make a clear statement at first, and they gave a clear soft-fork signal that they did not want to be in doubt. They went one step further and froze his Steem stake. Justin responded by placing new witnesses in the top 20, the witnesses organized and managed to regain 11 positions in the top twenty. Everyone was wrong here, with poor communication and misunderstanding we got into a bad position. Witnesses who negotiate with Justin looks more like attackers than negotiators. We need people with diplomatic skills and excellent communication style to make a point. I am in favour of democratic decentralization, that all users have an equal voice independent of Steem Power. That way we would have witnesses from all countries of the world, now we do not have users from Russia, China, Africa, the Balkans, etc. in the first 30 witnesses. It is time to make big changes.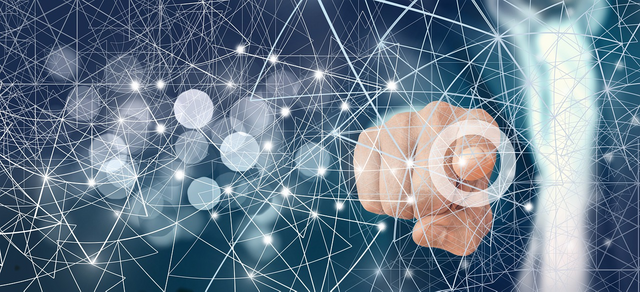 We now have an initiative that can take down negativism and restrictions, we want to eliminate the downvote and flag war. Many left Steem just because they did not find the right support, instead of downvotes to get an education, simply someone came for food, health needs, etc., and we labelled him the bad guy and the biggest spammer. We need to respect all users, different cultures and mindsets because this is true democracy and decentralization. Yesterday at a meeting on a live discord channel, the former owner of Steemit INC replied that Steem inflation was the same before downvote and with downvote. Anyone who is in favour of abolishing the downvote can read the explanation in the post and vote for the proposal - https://steemproposals.com/proposal/73
Where there is money in the game, there is no real democracy, powerful users can put an end to everyone because they have a lot of Steem Power. The idea is to prevent spam, not to drive away users and put ourselves in the position of absolute rulers. Everyone has a unique quality and everyone should be given the chance to become successful, creative and loyal to democratic decentralization. Those who have invested in Steem don't like this idea, but it's the same when they give someone downvotes to a post so they tell him, you have enough Steem Power and you can only make money by voting because you're not a good writer. I say now that those who have the most Steem Power do not have to rule the system, witnesses can be creative people from all over the world, and they as investors are enough to vote for users because they will make money.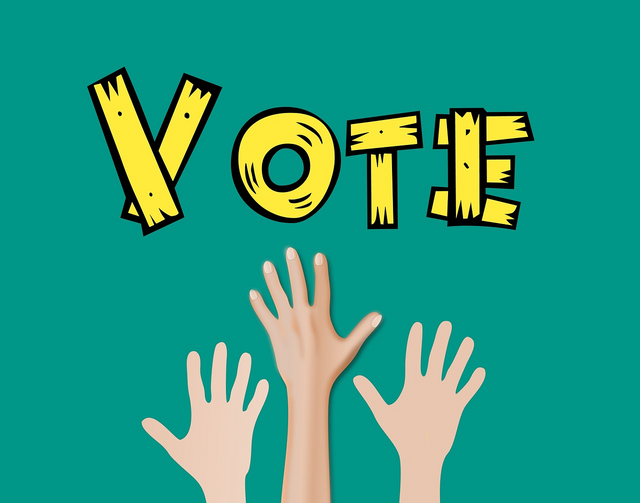 Now let's see the logic behind why someone is investing millions, I'm sure we all know the answer. @justinsunsteemit wants to raise the value of Steem, which is great news for all investors. By that logic, it is better that instead of having 20 cents the value of one Steem, that Steem should be $ 10, so if he is a usurper it is good to get rich so that each of us can make his own blockchain. I do not believe his vision is to ruin us, and I am not at all afraid that he can destroy us. The good side is that the Steem community is now united, we all want to have a strong Steem, a free community and progress.
It is good that we have a different mindset because it leads to brilliant solutions. We really have creative, smart and wonderful users and I want business communication and a good culture of behaviour to be the light that represents us. I honestly do not see that there are bad users, I just see that many of us do not understand each other. If we are to move forward, we need to take a new path, to launch our greatest potential, which will unite with powerful capital, because it is a way to reach the position of success we deserve.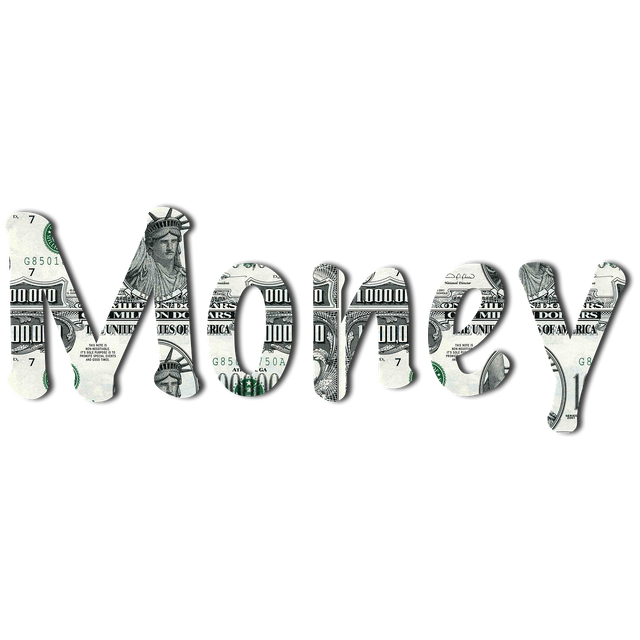 Let's move on to the future that is happening right now. The new owner and the old witnesses have started to communicate and things will quickly reach the real point that will bring us synergy and prosperity. We need to use all our knowledge, all our creative ideas and explain our view of things as this will help everyone understand and remove obstacles. When ugly words are used, then investors and the business world perceive us as amateurs and do not want to be part of our community. If there is no investment and no money then there is no strong Steem, when we do not have a strong Steem then we do not have a strong community.
It is time to wake up from a dream, we need to find new solutions for the future, we have great potential and now we need investors to support development and change. My father used to say - Everyone has the right to spend life in personal stupidity - I hope our future will be our most beautiful stupidity that we will be proud of.
A bright future lies ahead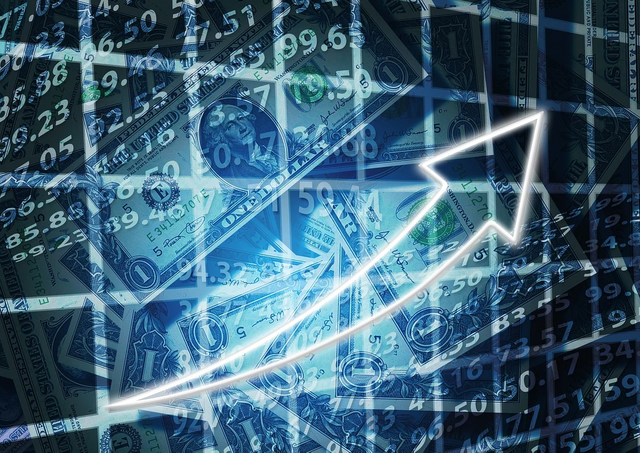 ---

Original post written by @dobartim
We win together - Welcome to Community Schools Discord Channel https://discord.gg/q9VEn5n
Welcome to Community Schools Community https://steemit.com/trending/hive-152587
Free Image Source: pixabay.com