Three Main Things That Will Make Steem Over $ 10...
Today we have unusual circumstances on a global level, now is the time of the Corona Pandemic, companies are closing because they are failing, people are losing their jobs, everything has become somehow strange and sad because people are sitting in houses. This is the first reason why Steem value will grow because everyone is sitting at home, everyone is on the Internet and this is our great chance to promote Steem on all social networks. The second reason is that many companies have failed, some companies have lost a lot of money and cannot operate normally (such as tourism and catering). A large number of entrepreneurs are already investing in digital currencies, so they want to make up for the loss and make a profit, many individuals who have lost their jobs want to do something from home, Steemit is a great place to invest money and time. The third reason is that Steem has unlimited potential for development and evolution, we need different applications, different capabilities. When we add three reasons together then it is clear to everyone that it is a real madness not to invest in Steem, and if we look at history that its value was almost $ 9, then it is clear to us that it is far from its full potential! New users have huge support from the Steemit Team (
@steemcurator01
and other steemcurators) as well as from a large number of users with a lot of Steem Power. A large number of Contest is underway, everyone can participate in those who attract them, now we have an oasis of support that is expanding with enthusiasm and professionalism.
---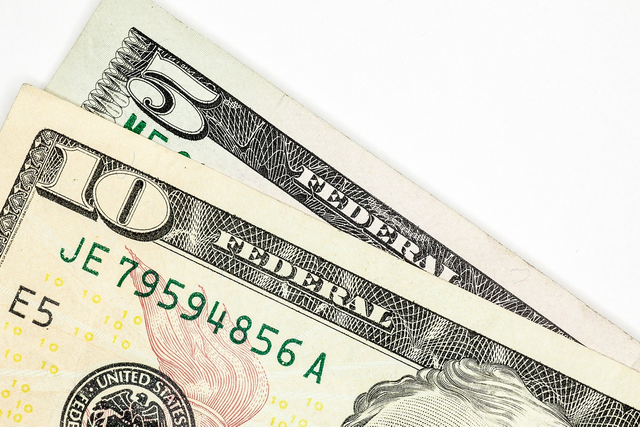 ---
Steem Academy, life stories, blockchain technology, Steem communities and the sincere support of creative individuals and teams is what promises the most, we are in the right place and at the right time. Imagine Steem is $ 10 now, do you know how much the voting power will jump? If the voting power jumps 8 times because Steem jumped 8 times, then we can support a much larger number of users, that is the real goal of the Steem mission. I have to say that $ 1.2 Steem is a very small value, I expect it to exceed $ 4 or $ 5 very soon, it will give extra enthusiasm to all users to give their maximum. Users who do power up and who support other users are a crucial growth factor, that's the part of the story that is most beautiful when you see the working faces of users who are happy to have received an award for their post.
We can do much more and much better, everything depends on us, on our ambitions and focus. I feel nice when I see beautiful posts with a lot of enthusiasm when I see that users are happy and share their stories and opinions together. We have the power to change the world, we know that blockchain is the future and that those who love to write are in a place of abundance because they will have rich rewards.
---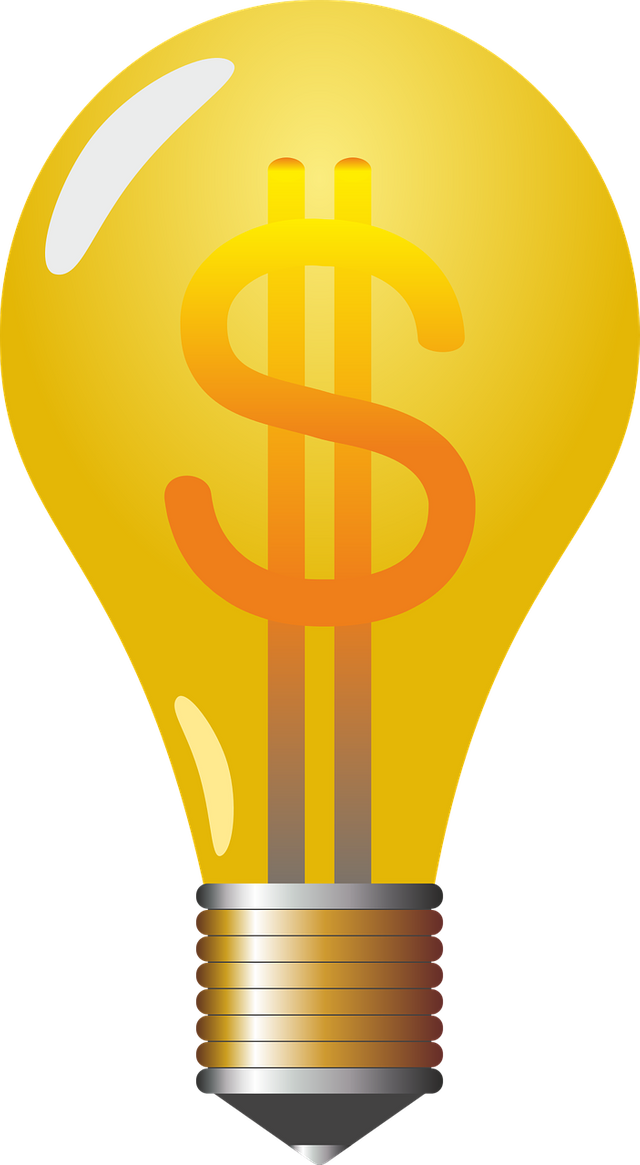 ---
Only those who are persistent reach the goal.
It's time for us all to become a powerful Steem team together, that's what I believe in, that's what we all need now.
Your future begins now, with your decision that Steem is a part of your life.
---
We Win Together
One Mission
One Goal
See you at the top

Follow Me On | Twitter
We win together | Welcome to Steem Schools
Free Image Source | Pixabay.com
Thanks to :
@steemcurator01
@steemcurator02
@steemitblog
@stephenkendal
@xpilar
@sultan-aceh
@xeldal
@enki
@jondoe