Steem Power and Stock Wisdom
There are several ways we can get to More Steem because we are all interested as Steemians to have more Voting Power. One way is to invest in Steem Power and make money as investors, there is a problem here for those who do not have the money to invest. Another way is to write creative posts, to get support from Steem curators, mostly those who do promotional actions and participate in the main topics that are popular get support, in any case, it depends on your quality as a person and writer. The third way is not to do Power Up, but to wait wisely to sell Steem at a higher price, to buy it cheaper and in larger quantities, for example, you could sell it for $ 1.4, and now you would buy it for 40 cents. The third way is more stock exchange, but if you learn some rules and if you follow the movements on coin exchanges then you will be able to come to certain regularities when it should be sold and when it should be bought. The fourth way is the relationship between SDB and Steem, sometimes you can buy 15 Steems for one SBD, sometimes only 5 Steems, so it may be wise to save SBD at some point and buy Steem when it is most convenient to exchange. You need to study all four variants because knowledge is the power that gives us the direction of movement and timely making good decisions. Steem blockchain is a science, there is an unlimited number of variants that can bring us success, always think about what else you can do, what you can do better, more, that is the path that leads you to financial freedom.
---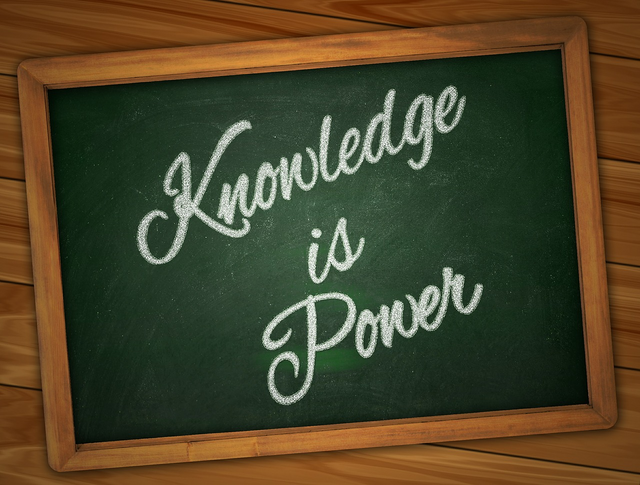 ---
There is no easy job, there is a job we love, and then it is not difficult for us to do it 24/7. Readiness and good preparation are the greatest virtues in business, 90% of success is good preparation. Set bigger goals, move the old boundaries, make a decision and take action, step by step climb to the top because leaders are waiting there. I saw ingenious projects and ideas, ingenious people who failed because they were not persistent enough. You be on the other side, be persistent and your work will pay off, you have your ambitions and visions, achieve them.
Steem On
---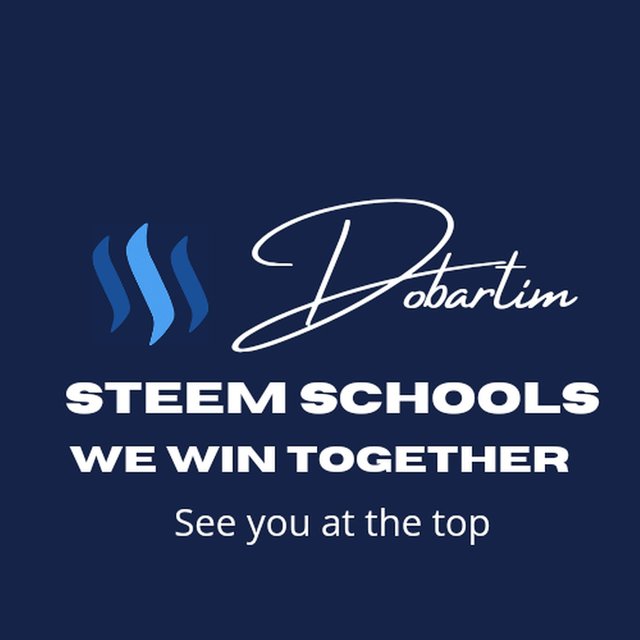 ---
Only those who are persistent reach the goal.
It's time for us all to become a powerful Steem team together, that's what I believe in, that's what we all need now.
Your future begins now, with your decision that Steem is a part of your life.
---
We Win Together
One Mission
One Goal
See you at the top
See you on the top @dobartim
Follow me on Twitter https://twitter.com/dobartim1
We win together - Welcome to Steem Schools Discord Channel: https://discord.gg/q9VEn5n
Image Source: Pixabay.com