Steem Blockchain and Steemit is Not a Job - It is a Serious Business
Limits, doubts and worries, feelings of guilt and failure, lack positive thoughts and creative ideas, these are all states of mind and everything can change. Lack of self-confidence comes from a lack of clear and defined goals, then we become lazy and we lack action. Steem blockchain and Steemit are not ordinary projects, they require concentration, attention, constant work, excellent communication skills, connecting with influencers and curators, these are crucial things. Investments, coin stock market, growth and decline, calculations, information, applications, and programming capabilities, all in one place and we are in the middle of it all. If we look from the angle of knowledge then every user has huge benefits, if we look from the angle of money then not everyone is persistent and patient to come up with higher earnings. Mentors and teachers are important in life, when we have people who can advise us then we are on the best path to the top. When you are among the best then not everyone wants to do joint projects with you, everyone pulls to their side, there are different challenges at every level, and there are always people with whom you can climb even higher. Similarities attract, it is important to build our character and value system that other people like, it is a process that never ends and can always be upgraded. Believe in yourself and never give up on your desires and dreams, it is the fuel for your success.
---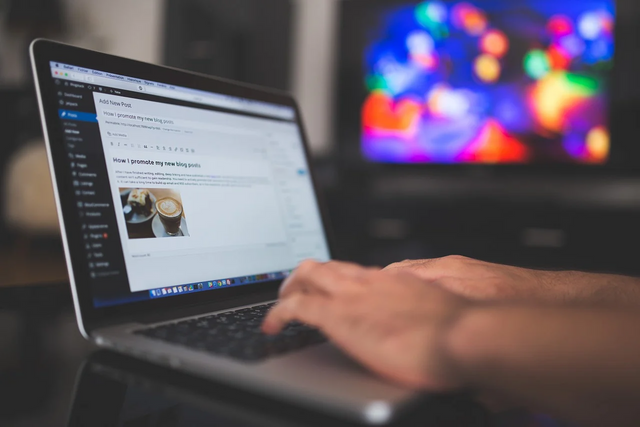 ---
It is not easy to work with enthusiasm when we are not doing well, if we are not persistent then it is cowardice because we give up on ourselves, our family and do not accept the responsibility to do the things we were born to do. There are different ways and means to do great things, the principles of success are always the same wherever we are, these are universal laws followed by champions and leaders. It's time to write the next chapter of the great Steem story, evolution and upgrading are the next destinations that will inevitably happen, so be prepared.
Steem On
---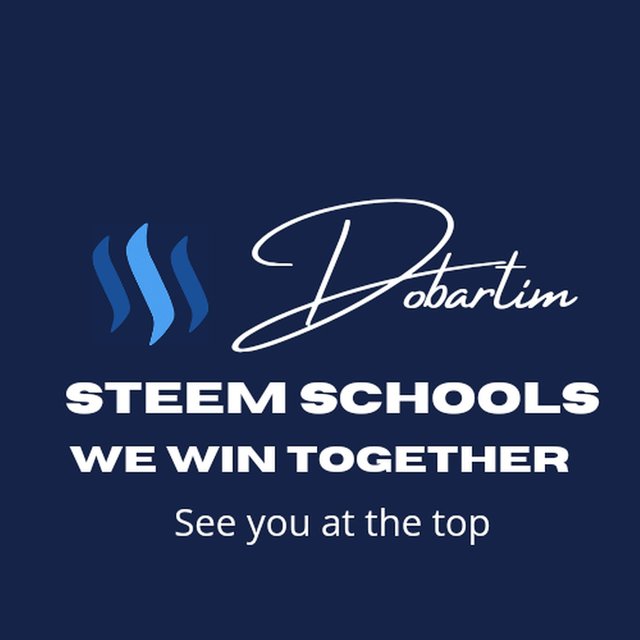 ---
Only those who are persistent reach the goal.
It's time for us all to become a powerful Steem team together, that's what I believe in, that's what we all need now.
Your future begins now, with your decision that Steem is a part of your life.
---
We Win Together
One Mission
One Goal
See you at the top
See you on the top @dobartim
Follow me on Twitter https://twitter.com/dobartim1
We win together - Welcome to Steem Schools Discord Channel: https://discord.gg/q9VEn5n
Image Source: Pixabay.com