Something Remains in Glory
Desires and dreams dominate the creative creation of a new world, emotional fulfillment achieves new goals with the greatest capacity of change. Sensitive reality shows the dominance of interest, we all become more than a machine with the brain.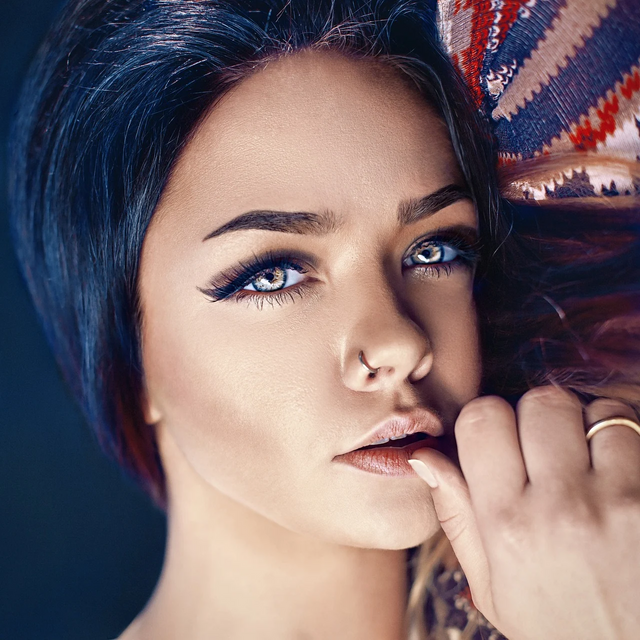 Blind hope is walking through the desert of abundance with the best intentions of sincere virtue, this is a powerful time of change that makes us the paths of glory. We are crossing several different sides with the minds of the intelligent future, the scent spreads through the awareness of new generations.
Get off the road and win the audience of celebrities because it gives powerful insights into the throne of kings, a powerful time becomes a decentralized reality without paper warranties. See how quickly human resources are evolving, this is the time of the greatest leaders.
Progressing towards success and failure because we abandoned spiritual paths, morality is a key guarantee of positive vibrations throughout the universe. We are changing with the knowledge that has no end, we come up with a salvage enthusiasm from the crisis of identity.
---

Original poetry written by @dobartim
We win together - Welcome to Steem Schools https://discord.gg/q9VEn5n
Free Image Source: Pixabay.com