On the path of a warrior
We seek ourselves in all details of natural tendencies, our habits become the creators of the future. The water extinguishes the firepower in the heart of the hero, the princess raises the spirit with the natural energy of enthusiasm. We are travellers between anarchy and discipline, open new fields of knowledge through exotic wisdom.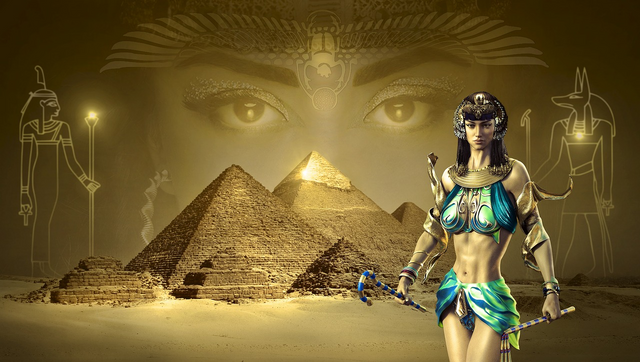 Freed from fear with great self-confidence, he rules the mind, spirit, and body. The depth of thinking with the intuitive sense of reality connects nature and the universe, he understood destiny as the responsibility of life. Perfection finds better variants of art, warlike character creates greater value with morality codes.
A beautiful queen with warlike manners and romantic eyes shows the magic of love art, I am in love with a warlike way looking through the mirror of passion as I sink into your depths. A smile moved the boundary of a mystery with a hug that never shuts off, you're a warrior and a princess of love with a beautiful character.
We form thoughts towards the interests of emotions, the logic is under the influence of adrenaline in all circumstances that lead us to the average state of life. The inspiration comes from a free vision that shifts the boundaries of possibilities, we open infinite dimensions of growth on the new platforms of the mind.

Original poetry written by @dobartim
We win together - Welcome to Steem Schools https://discord.gg/aSRrrMt
Free Image Source: Pixabay.com