New Wisdom Grows on Old Roots
People and their psychology have remained unchanged in essential parts, everyone wants to have a normal life, security, to be realized. If you want to do something new find inspiration in a good old book, it's all about people, because of people. Interest unites people, interest is a keyword that is often not interpreted correctly. The interest is to create new projects, to make teams, businesses, business alliances, every success has an interest as a base. If we are not investors, then we should become interesting for curators, if we have nothing to offer as value then we will not even get support. Idea, goal, concept and strategy, realization and communication, these are necessary parts of success. By nature people always want more, if you do not find a balance in making a deal then you will be left without a business or you will not be respected. Unfortunately in the real world, few people have real moral codes, few have a vision in the long run where everyone can be found, and one of those projects is Steem Blockchain. We need to build our reputation, we need to create a brand out of ourselves. We have great potential that sleeps untapped, the hardest part is to discipline our time, to be focused on goals and defined tasks. Everything else we can achieve, it is important to do what we are best at and to make allies in those parts that we lack, it is the fastest way to the top.
---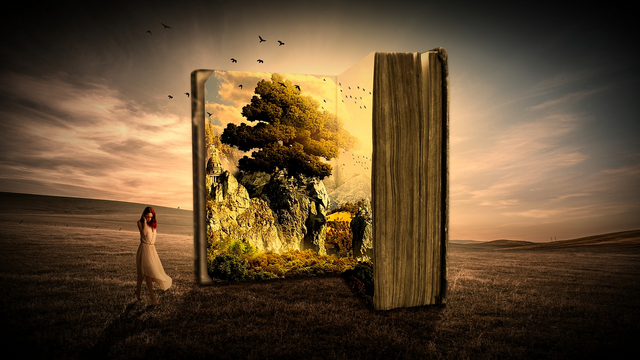 ---
The movement of the future that creates destiny is in our head, we are the only person on whom the end result depends. Steem is a great platform, Steemit is a place that gives us space to develop, to learn, to create and it is our great chance for success. There are no shortcuts, there are no tricks, there is real knowledge and the time we need to do great things. We should not give up when we are not doing well, we should be focused on our personal growth, be committed, and make a decision that we will achieve the maximum result every day.
Steem On
---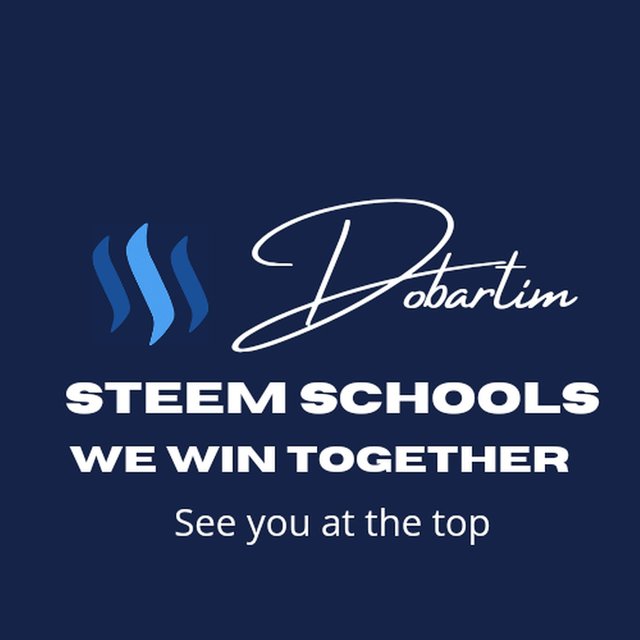 ---
Only those who are persistent reach the goal.
It's time for us all to become a powerful Steem team together, that's what I believe in, that's what we all need now.
Your future begins now, with your decision that Steem is a part of your life.
---
We Win Together
One Mission
One Goal
See you at the top
See you on the top @dobartim
Follow me on Twitter https://twitter.com/dobartim1
We win together - Welcome to Steem Schools Discord Channel: https://discord.gg/q9VEn5n
Image Source: Pixabay.com