Love Karma
Somewhere between reality and your beauty, there are quiet waves of turbulent thoughts, enthusiasm passes through the gates of the comfort zone that distances us from the essence of love. We repeat moments of enjoyment in every step of the dance in the rain, feel the change of focus in the liberated desire of the heart.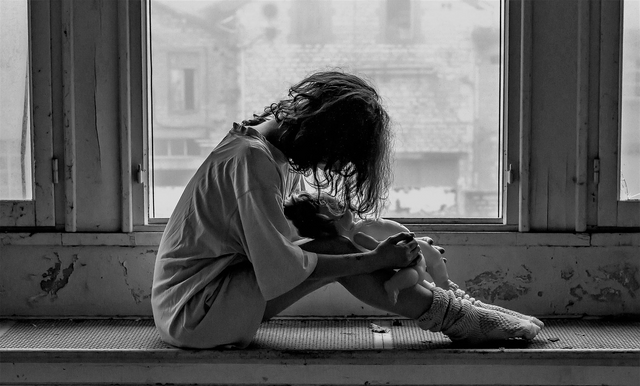 I'm starting with your character in meditation dreams, creating an imaginative place for romantic fun just for us. You are something special with gentle movements seen on starry nights, every step is the marvelous virtue of your powerful love mantra.
The beginning, incredible beginning of a smile does not stop with the first kiss and passionate embrace. We celebrate love in our minds, each word creates a new idea and the possibility that blossoms into our perfection. We pass over mistakes and failures as we believe in the light of the vision of love, we go down to another time with stronger connections that raise us to the highest level of consciousness.
Memories change the mood that leads us through intuitive subconscious landscapes, revealing secrets of hidden emotions in the heart of the living essence. Energy circles like the light that gives us new insights and beliefs, we have changed the years that passed but we are stronger in blessings and relationships.
---