Love Illusion
Thoughts seek partners in solitude and ignorance, solutions float on cosmic ether and dreams that accompany heart energy. In you, I see visions, dreams and princesses from fairy tales. With you my day is rich with love vitamins, my nights are bright with emotions of boundless happiness.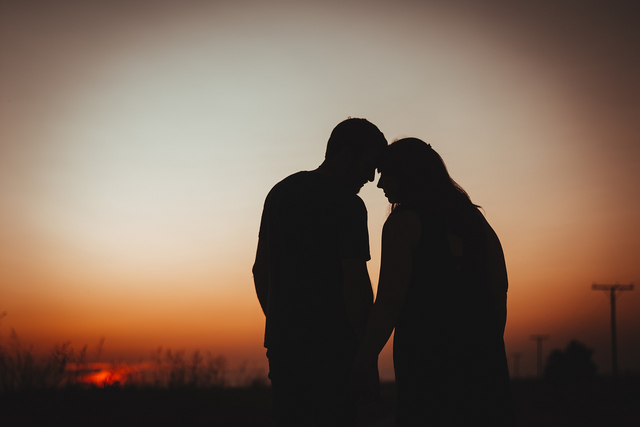 We are together on the podium for universal principles, we are unique and special with ambitions and desires. Surrounded by days of light and nights of romantic creativity, I show weakness through imperfect senses and dominant desires in the delusion of pleasure.
Success and happiness build the position of the new paradigm in which we exist only the princess and the king of the eternal art of life. Freedom seeks the path of truth, creativity and ideas, you have become part of my destiny with the challenges that are beautiful and great in this world of experience.
Nothing is real in the feelings when I am near you, nothing is far from the illusion when I feel your words and warm lips. The essence goes through the experience of matter and spirit, the power of the mind is the driving force of the mystical imagination that is magnificent and wonderful.

Original poetry written by @dobartim
We win together - Welcome to Steem Schools Discord server https://discord.gg/q9VEn5n
Follow me on Twitter https://twitter.com/dobartim1
Free Image Source: Pixabay.com