It's Only Great When We Beat Ourselves On The Road to Success
People tend to compare themselves and their achievements with others, in essence, competition makes us better, the real essence is to understand that the only person we have to compete within life is ourselves. We can't say on Steemit who writes the best blogs, the topics are not the same, we can't compare marketing and art, computer knowledge and sales knowledge, all different disciplines are interesting to some and not to others. I saw that the price of Steem was falling before BTC started to rise, which means that experienced brokers have the right information, they sold Steem and bought BTC, we need something more than that because Steem is not just a coin exchange coin. We promote that you can make money on Steem, then poor users come to us, earn something and sell Steem or SBD on the stock exchange, thus devaluing the price. Someone needs money for food, someone for medicine, for educating a child, we can't and shouldn't be contradictory - come and make money, but don't use it. Certainly to be able to make money as bloggers, investors and promoters, it is important to try to find additional ways besides Steem Power that will stimulate real earnings that can be spent and the growth of Steem value. We have the potential for development and we can do many things, of course, everything takes time and nothing happens overnight. It is best to reinvest the earnings in Steem Power, if we can we should also invest in Steem. There is no shortcut to great success, there are steps that must be taken, each of us needs to find our own unique path to the top, our own style and we need to do what we believe in.
---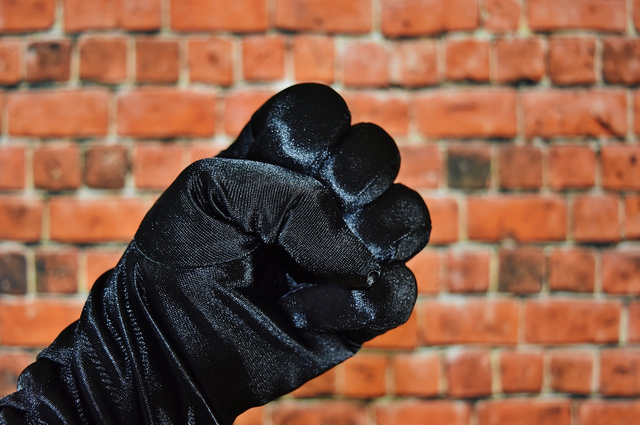 ---
We are the only person who can decide about us, everything else is an empty story because our lives do not depend on others, and those who think that their lives depend on others will never reach the top and great success. The greatest virtue is to always be positive, to move every day with a smile and enthusiasm.
Steem On
---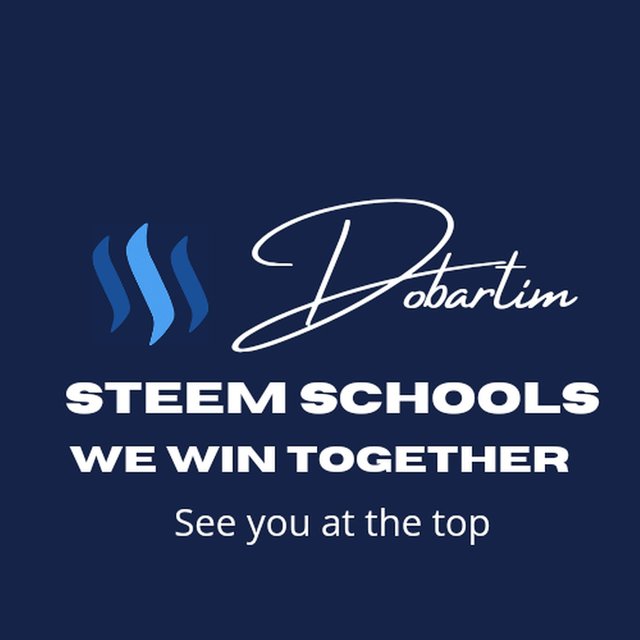 ---
Only those who are persistent reach the goal.
It's time for us all to become a powerful Steem team together, that's what I believe in, that's what we all need now.
Your future begins now, with your decision that Steem is a part of your life.
---
We Win Together
One Mission
One Goal
See you at the top
See you on the top @dobartim
Follow me on Twitter https://twitter.com/dobartim1
We win together - Welcome to Steem Schools Discord Channel: https://discord.gg/q9VEn5n
Image Source: Pixabay.com