In Motion
Open yourself up for sincere and strong feelings, initiate the spirit of change through the emotions of the pure heart and sublime harmony. Together we stand at the top of the victory and look at the future of love charisma, you have become an incredible story of connections that pass through eternity.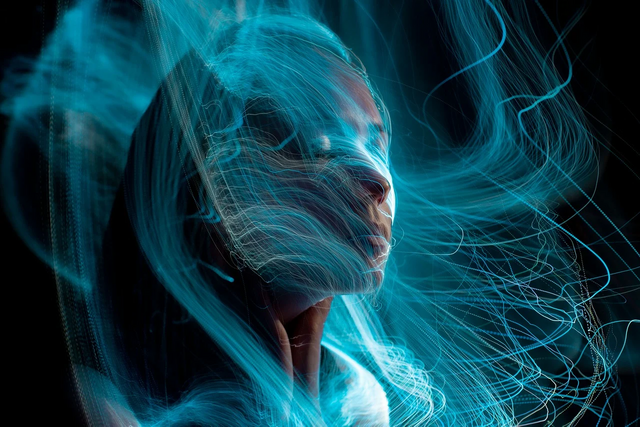 We pass over the walls of consciousness because we seek peace in the throbbing waves of information, the emotion climbs to the scales of mixed vibrations in the material form of spiritual knowledge. We love challenges and rewards, and prestigious moments of happiness dominate our reality.
We believe in the honor and habits of disciplined moral norms, we believe in the spirit of self-awareness that elevates us into the unknown secrets of the subconscious. The closed diamond does not show beauty, you are a wonderful pearl with the smile of the angel.
The beginning of the end gives birth to a miraculous glow that can be seen in your smile, in the eyes of the stars we see the fate of a distant future that is repeated in our karma cycles. We are opening up space for the changes that come with the surprise of the wondrous world, we sail in the waters of blessing and abundance.
---