In love passion
We achieve results in different ways of truth and lies, everything turns around quick profits while we are looking for happiness on the artificial beach. Natural genetics develops a character on the altar of pure energy, every moment is special for building a marvellous life.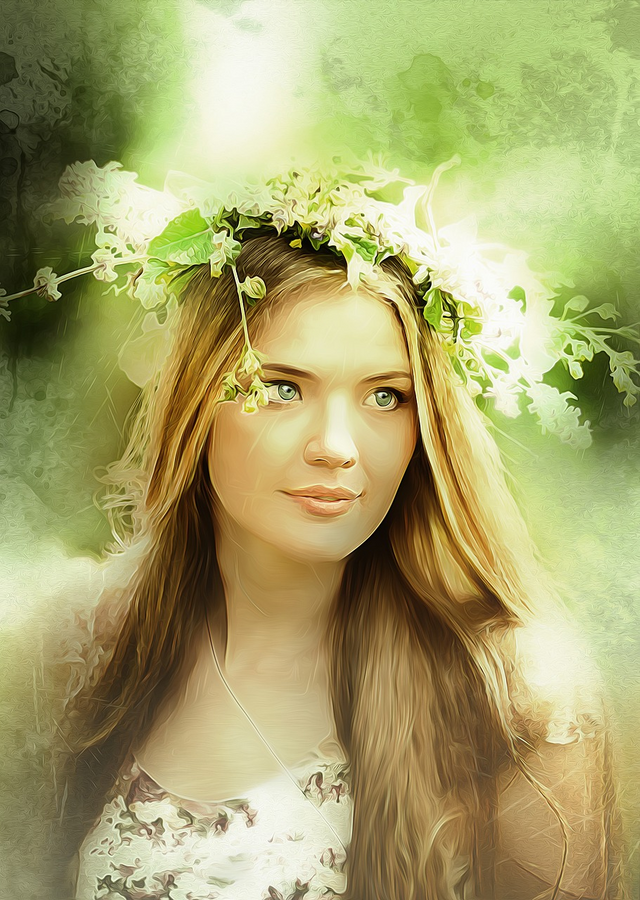 Desires are quick and fierce as a flame of passion, we change the rules of life with new insights into the time that educates us. Emotions are melting at the sources of love, sad days leave the consequences of stress for the new victories that come after the fall.
I forgot your quick performances, they spoke gentle hugs because I was running my career, now I slowed down the pace of movement and I see a much nicer world with magical details of happiness. I can forget everything except your face, smile and the perfect energy of embrace with universal love.
We pass along reality and shadow of time, we miss happy moments and romantic details that are sweet and beautiful.
There is something better than money and profit, every moment with friends, family and positive people is magnificent and valuable.

Original poetry written by @dobartim
We win together - Welcome to Steem Schools https://discord.gg/aSRrrMt
Free Image Source: Pixabay.com