How to Become a Successful Steem Blockchain Addict - My Story
In August 2017, I started with Steemit for the first time, the reason was to learn English. I didn't understand the whole system, I gave my maximum to learn English and make my blogs attractive. The first few days I didn't have a single cent, my posts got a long string of 0. There were no communities back then, I realized I needed to connect with other users, and one of the best ways was to do it through comments. All my life with an entrepreneur, I started business logic because users were earning serious sums of money, I chose bloggers whose posts I liked, whose stuff I understood. Everything was difficult for me because I had to use google translate, it was an obstacle I had to overcome. I tried to understand the point of the blog, to understand the person behind the text, then I wanted my comment to touch the writer, I had to be creative to the maximum. My comments became one of the best, I responded to poetry posts with poetry, I gave praise and notes to marketing texts in a friendly way. Suddenly, my posts started getting a few dollars each, and within three months, I even reached 200 SBDs per post. I didn't have Steem Power, I wanted to see if really someone who doesn't have money can make good money, when I encouraged that and saw that it was a reality, then I started investing in Steem Power.
---
Back then we didn't have @steemcurator01 and other steemcurators, we had to break through to successful individuals to be seen, we had to have quality posts to be rewarded. Honestly, it wasn't easy for me, because of the English language, I had to spend a few hours writing a great blog. I concluded that connecting with people from those areas that interest us is a crucial factor for success in business, in life and on Steemit. Posts must have an attractive title, but the content itself must give the energy of enthusiasm, make information and be interesting and inspiring. And that's not enough if you're not connected to other successful users, which means you write a lot of good comments every day. Every blogger likes to see a great comment on their post, positive and honest above all.
Real blogs are written with 2000 and more words, on Steemit 700 to 1000 words are enough to make a post serious, nobody reads too long posts here. The difference is that Steemit is a place where blockchain technology, making money, investments and aspects of the social network come together. I can tell you that most users want to see the point at the very beginning of the post, and the second part gives arguments and explains why this is so. The title generator can help you a lot to make an attractive title, after a few months you may not need it anymore.https://tweakyourbiz.com/title-generator. It's all a matter of practice, we can't become professional bloggers overnight, it requires a lot of practice and work, never forget that good communication is the most important thing for success - as much as 85% depends on it.
---
You should write about what you love because the emotion of love is the strongest stimulus that gives you the strength to be persistent and creative. Enthusiasm triggers an avalanche of success, it is contagious and when you write with such emotions you give your maximum. Be an active participant in communities you like, connect with other users who have similar interests, because similarities attract. Take the time to write every day, choose 20 successful bloggers whose posts you will follow, give a creative comment on each of them. It's nice when your posts become popular, then everyone wants to hang out with you, it's nice when your reputation is great because you become attractive to other users. You build a brand from yourself, which means you need to become attractive to other users, so always give your maximum in everything you do and be honest in communication. Never write bad comments that look like spam - thanks for sharing, nice post, your post is great etc. Each of you has special talents, show them to the world through your posts and comments.
---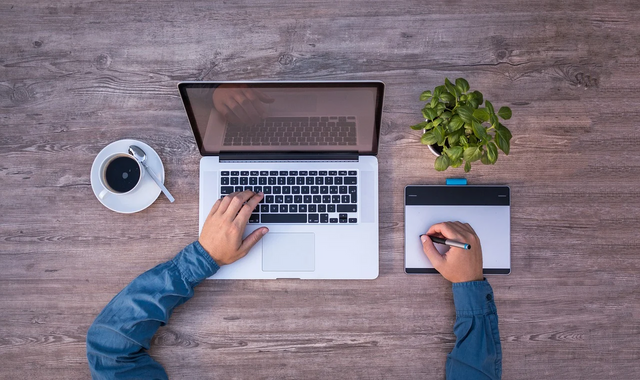 ---
The potential of the Steem blockchain is great, I am very happy when I see new users that their posts have great rewards. For many, life has changed completely, many now have a normal life and can afford basic food, clothes, and even much more than that. Many more beautiful things await us in the future, new applications are being created, we may also get a Steem Smart Media Token for each community, the development potential is so great that we all become excited about what is to come in the future.
Many have already fulfilled their dreams, some have received great support and met people who have become more than friends. Follow the information and development, be focused on the Steem blockchain, invest in it because the price is very small if we look at its growth potential. Every time you can do Power Up, it's a path that leads you to financial freedom. We are here to pave the way for success for the next generations to come.
---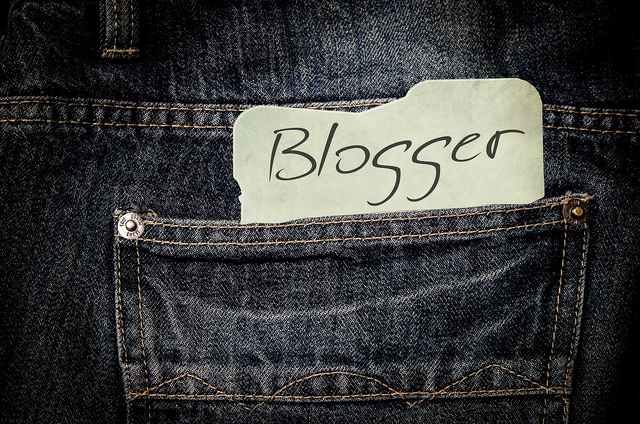 ---
I became a big addict to Steem Blockchain, now I write every day.
It's time for us all to become a powerful Steem team together, that's what I believe in, that's what we all need now.
Your future begins now, with your decision that Steem is a part of your life.
---
We Win Together
One Mission
One Goal
See you at the top

Follow Me On | Twitter
We win together | Welcome to Steem Schools
Free Image Source | Pixabay.com
Thanks to
@steemcurator01
@steemcurator02
@steemcurator03
@steemcurator04
@steemcurator05
@steemitblog