Gratitude and Support are More Powerful When They Come From The Heart and Are Given as Knowledge
When we don't have money for basic living needs then we only think about food money, I know it's not easy to move from that point to where life is normal. I believe that we have no choice but to become successful, to live a normal life, to reach our maximum potential. Gratitude is a kind of feeling, a habit, a moral code that gives us the strength to see things in a positive way. I am grateful to be healthy, to have intelligence, to have the internet, and to be able to write posts because I love doing it, I am grateful to have a woman I love and who loves me, I am grateful that my son grows into a real gentleman with morals and real manners. value system. When I get up, gratitude is something I start the day with, before I go to bed I thank God for everything I have, it gives me the strength to move forward, to feel beautiful. There were times when I had nothing to eat when I had nothing to give my son for food, I struggled to make money in all honest ways. The path to success is success itself, because goals change, as we climb there is the next level, it is a process of improvement that lasts a lifetime. Support is very important, so choose your friends, your business partners, support cannot be obtained from selfish people, we get real support from leaders who know how to give, who are honest. The greatest support is knowledge because knowledge has the power to change people's lives.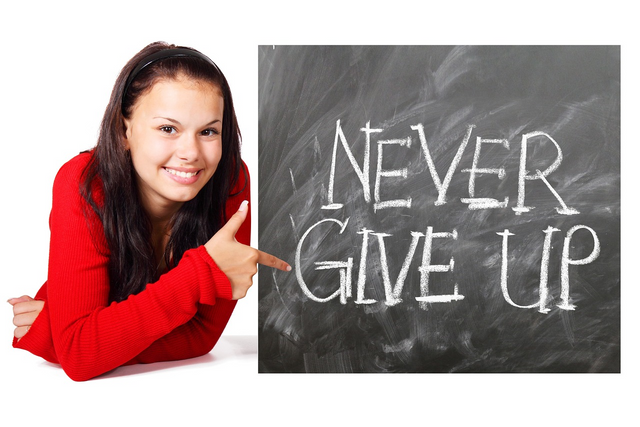 The question is what is true knowledge, what is pure knowledge, what is honest knowledge. It is that knowledge that is given without interest, that comes from the heart, that contains truth, morality, true values ​​that we can use for success and development in life. When we are grateful for everything we have, when we give knowledge from the heart, when we learn from people who are honorable, when we are active, and when we do not waste time on nonsense, success is present in every moment of our lives.
Steem On
---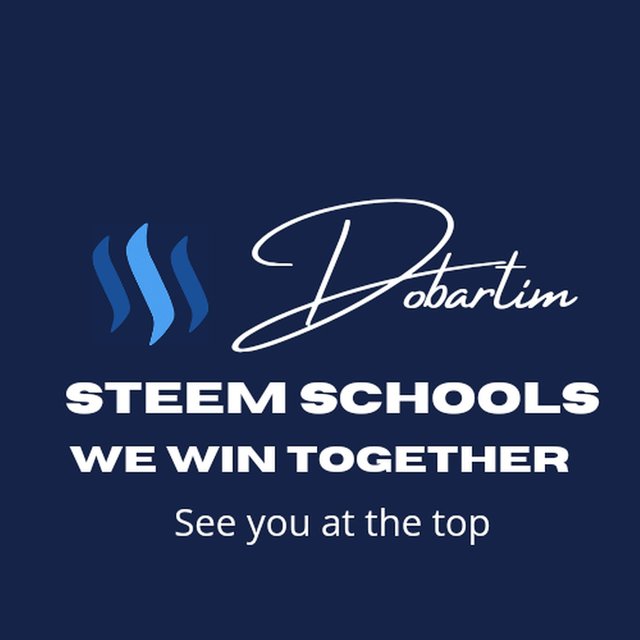 ---
Only those who are persistent reach the goal.
It's time for us all to become a powerful Steem team together, that's what I believe in, that's what we all need now.
Your future begins now, with your decision that Steem is a part of your life.
Welcome to Elon Green Coin project - https://elongreen.io/?ref=dobartim1
Welcome to Elon Green Coin discord channel
https://discord.gg/HEKuWKXgZv
---
We Win Together
One Mission
One Goal
See you at the top
Original post by @dobartim
Follow me on Steemit steemit.com/@dobartim
Welcome to the Money project: noise.cash/u/dobartim
Follow me on Read Cash read.cash/r/dobartim
We win together - Welcome to Steem Schools discord.gg/q9VEn5n
Follow me on Twitter: twitter.com/dobartim1
Image Source: Pixabay.com