Far Love
We set ideas into corporations, celebrate successful projects and profits that give us glorious material freedom. We have won the fear of madness, we have won new horizons of oasis and magical abundance with new and awesome technologies.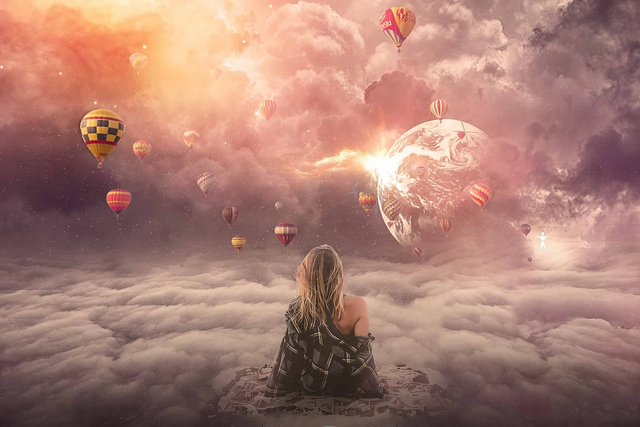 We play music from dreams on instruments of thought and imagination, we create songs with an open heart that looks forward to all forms of love energy. Protecting the sin on the lips of change, the lonely forms of genius change the conditions of life, we are the new generation of free thinkers.
We dance through the basic rules of the game with a sense of risky passion, your offer gives the power to my consciousness that pervades the series of infinite emotions. We are the winners in the dance of love exotic, we have created a legend from every movement.
I'm looking for a gentle heart and the perfect beauty of the body, mind and soul. Old stories have secrets of ritual, close love, strong hugs and mystical kisses of happiness. I found the formula of happiness and life in your wisdom, I saw new dimensions of love through your wisdom.

Original poetry written by @dobartim
We win together - Welcome to Steem Schools https://discord.gg/aSRrrMt
Free Image Source: Pixabay.com