Far From Love
A new dance with beasts gives souls in exchange for money, we have thrown the truth and moral values to rot at the bottom of forgotten values. The focus is a difficult discipline, is the only one that leads us to the top of the life form, wakes us up.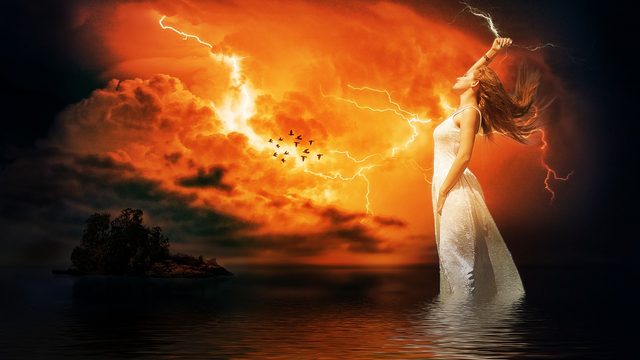 Far are the stars and the marvelous sun from reality, the molecules of conscious models make it impossible to realize in the game of creativity. We will win superior knowledge if we have the true source of wisdom, listen to the voice deep in our hearts and become a prophet of your time.
Desire follows an intuition that is a stronger side of creative power, we have made great works on the basis of emotional power. At different times, there are big leaders who lead us on the path of sincere love, feel the main goal, and move towards its realization.
Top publicity electrifies the future with digital programs, consciousness has become the core of other ideas and projects. We close circles of the same mistakes as we are going through new paths of happiness, the valley of powerful emotions opens the gate of love perfection.
---

Original post by @dobartim
Follow me on Telegram Business Group https://t.me/joinchat/8vzzUQqdjeE4NzQ0
Welcome to the Money project: https://noise.cash/u/dobartim
We win together - Welcome to Steem Schools https://discord.gg/q9VEn5n
Follow me on Twitter: https://twitter.com/dobartim1
Image Source: Pixabay.com