Decentralized World - Better World
This world has gone crazy, changed, it is much faster, more complicated, all the information and millions of ideas revolve around our thoughts, it is difficult to find the right path, focus and stand out from creative projects. Where everything is open, where there is community management, you become part of the tribe, you have the support of the community and that is what is a great advantage and development for success. Of course there are many advantages, many do not want to reveal their personality and identity in the blockchain world, everyone finds their part of the story that suits them best. In a better world there are no tears, no sadness, no greed and selfishness, no support and development of our talents, development of community and ideas. What we need to put in the first place is our personal development, that is what will open the door to us, that is what puts us on the pedestal of our maximum potential.If you think that this world is made to waste your time, you will realize that throwing away time from your life only makes falls, raise your awareness and knowledge to the maximum level and take action.
---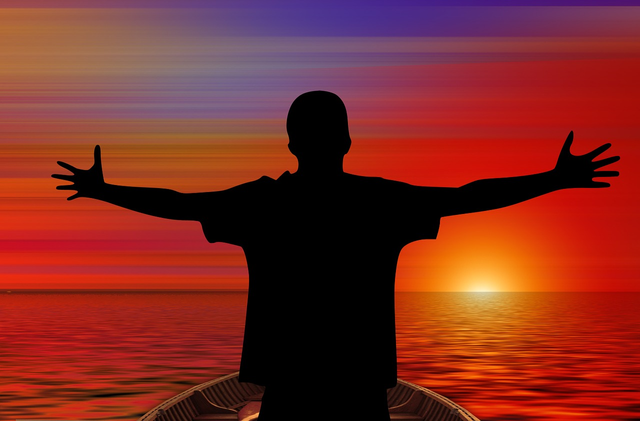 ---
You are the cause of change in the world, you are unique and your value can be a spark that will ignite the fire of change, believe in yourself and follow the path of champions.
Steem On
---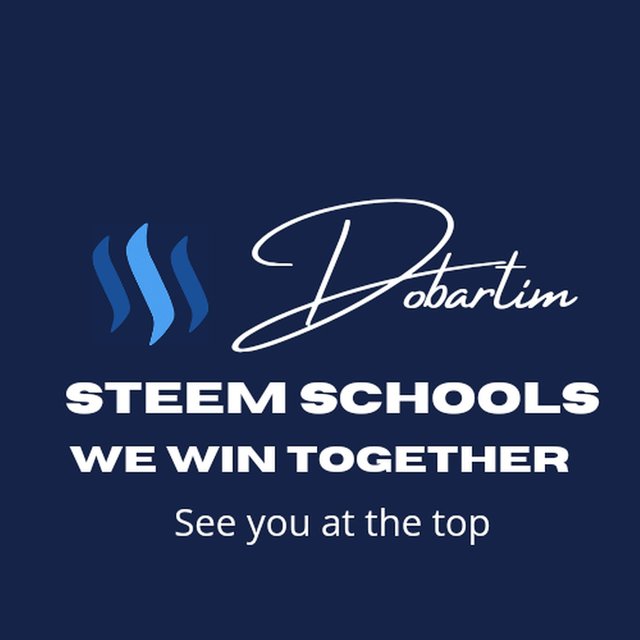 We Win Together
One Mission
One Goal
See you at the top
Welcome to the Telegram Group on live business classes - Creative Millionaires https://t.me/joinchat/8vzzUQqdjeE4NzQ0
Original post by @dobartim
Welcome to the Money project: https://noise.cash/u/dobartim
We win together - Welcome to Steem Schools https://discord.gg/q9VEn5n
Follow me on Twitter: https://twitter.com/dobartim1
Image Source: Pixabay.com