Between new dimensions
The idea wakes up in the yellow lips of the past, your hand leads me to the paths of intuition and freedom. We have turned from the wrong path to the infamous information of love logic, these are numbers that open us new dimensions of success.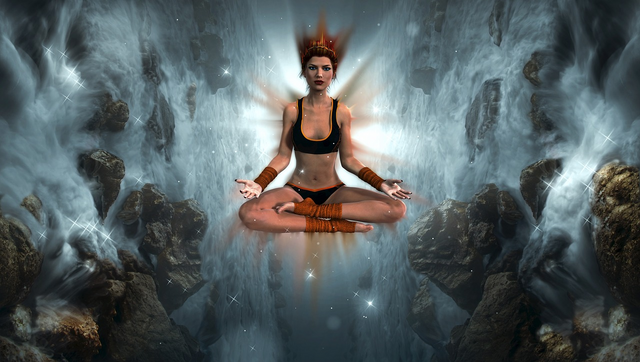 We fly through the wonderful dimensions of desire with the inspiration of the emotional changes that follow behind the closed doors of imagination, our moments of happiness bring the sources of enjoyment through sensual enjoyment.
We break the avalanche of volcanic emotions that place us on the foundation of icy emotions, passion is the driving force of a powerful ambition in which I see your works. We leave traces of interrupted waves with exceptional motives for the artistic arrangement of our goals, every movement is magical in your hands lies a powerful glory.
On the wings of change, do everything with the new rules of love romance, you have triggered the power of the spirit on the waves of feelings that fly above the star. A few steps separate us from perfection, our mission begins with the creation of miraculous love.
---

Original poetry written by @dobartim
We win together - Welcome to Steem Schools https://discord.gg/q9VEn5n
Free Image Source:Pixabay.com