Between Memories
Satisfaction circles through the ether of new challenges, run your emotional benefits and win the fire in my heart that lives with the desire of perfection of your touch. Our place is on the stars that shine on the good side of the human psyche, our place is in pure love passion.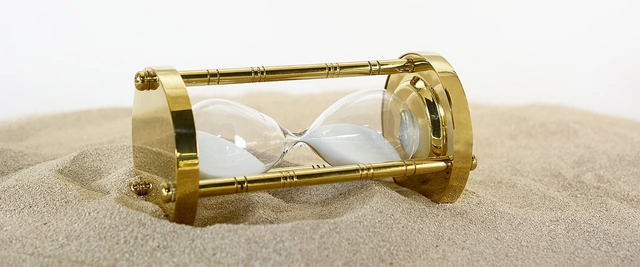 The beginning was fervent with the feeling of winning euphoria, we knew the future that awaits us with creative challenges. We transfer the energy of emotions and knowledge through the open fields of collective consciousness, we find modern solutions to love relationships in our reality.
We are progressing through time and space on the kisses of emotional silence, the passion began to burn in our hearts that shine together with the stars. I have never felt a soft word with a warm smile, you are the queen of real virtues and honest intentions.
We sit on the sources of decisions that lead us to distant visions and mystical questions, opening new questions in accordance with a conscious selection of lifestyle projects. We are looking for emotional pleasures with the taste of joy, we light in the dark moments of the wrong steps.
---