New Horizons
Remembering the morning thoughts that have become an irreplaceable part of the emotional reality, you are my memory that lives at all times. We demonstrate progress on the bridgeheads we build between different cultures and nations; there is a connection between our feelings that connect the inner part of the beings.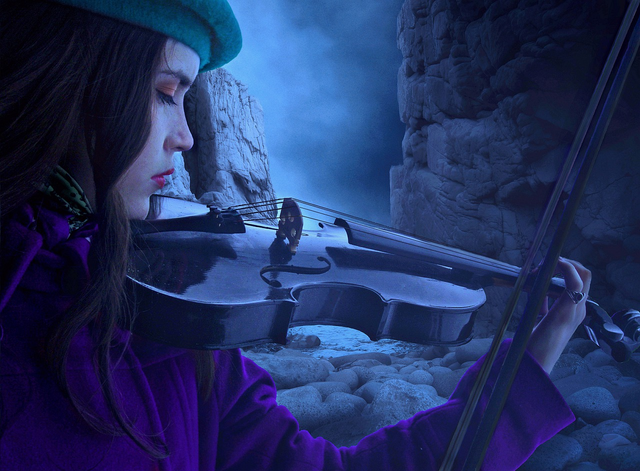 I sat next to the window when your beauty raised my love libido, you showed me a wonderful smile in the wind of passion that came with the first kiss. Bright eyes and tender hands open a new dimension of love that raises us to the pedestal of eternal fun, you have created a mystical reaction of desire that has never ceased.
In the spring days comes a storm of thought that begins with you, you are the reality that has won me with the greatest signs of joy. We cried together when our paths were separated because we did not know that our love is proof of destiny; now we make some other plans while love lasts in our memories.
Together we pass through the emotional turbulence in the main roles we place the dominant motives of love boundaries. We open ourselves to changes that make romantic lights in the depths of the heart, we are connected with invisible emotions of happiness and our world is hidden from others.
---

Original poetry written by @dobartim
We win together - Welcome to Steem Schools https://discord.gg/q9VEn5n
Free Image Source: Pixabay.com