Steem Schools Now Has Over 300 Members - Cheers
The impressive growth in the number of users on the Steem Schools community is triggering a large number of new posts. Our goal is to form a large group of enthusiasts and creative individuals together to help and support mass adoption on the Steem blockchain. Only dedicated work delivers superior results, we don't want to buy customers with votes, we want to win people's hearts and help them reach their hidden potential. It's nice to have the support of a few big investors, now it's time for us all to work together to strengthen the value of the Steem ecosystem. Our mission is to open the door to change, investment and business collaboration.
Every day we work on a step by step basis, I am delighted by the great response and mobility of our community. Big plans come true with small steps, each step leading us closer to the realization of our mission to overcome world poverty.
We Win Together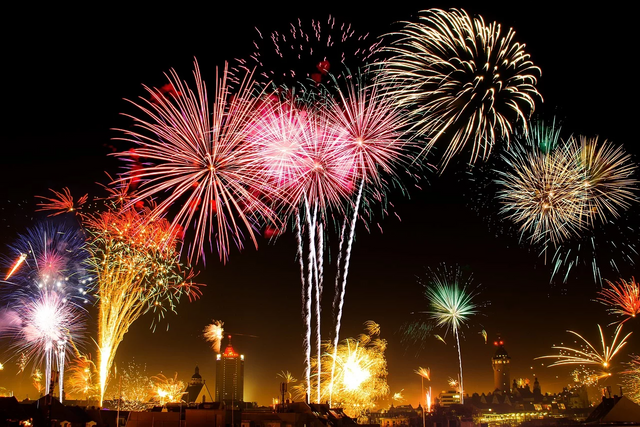 ---

Original post written by @communityschools
Welcome to Steem Schools community https://steemit.com/trending/hive-152587
We win together - Welcome to Steem Schools discord channel https://discord.gg/q9VEn5n
Free Image Source: pixabay.com