The last adversary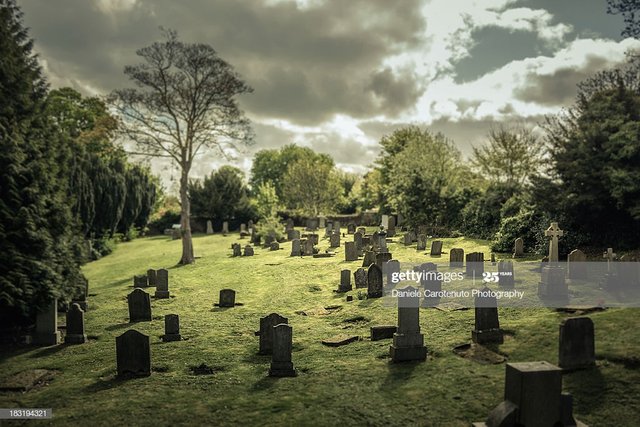 We all have a common enemy
Though we are advancing
Though we keep inventing
We keep curing
We keep postponing and extending
Yet, no man and nothing we have ever done can take over this enemy
No matter the advancements and inventions we bring on board, no one can escape nor overcome this common foe.
What then can we do?
After all the said and done, what will you be remembered for?
For the only thing, we can do is to face it. That is, to live life and to live it well✊🏾
The last adversary.