Unique Flower Shot Along With Photographic Nature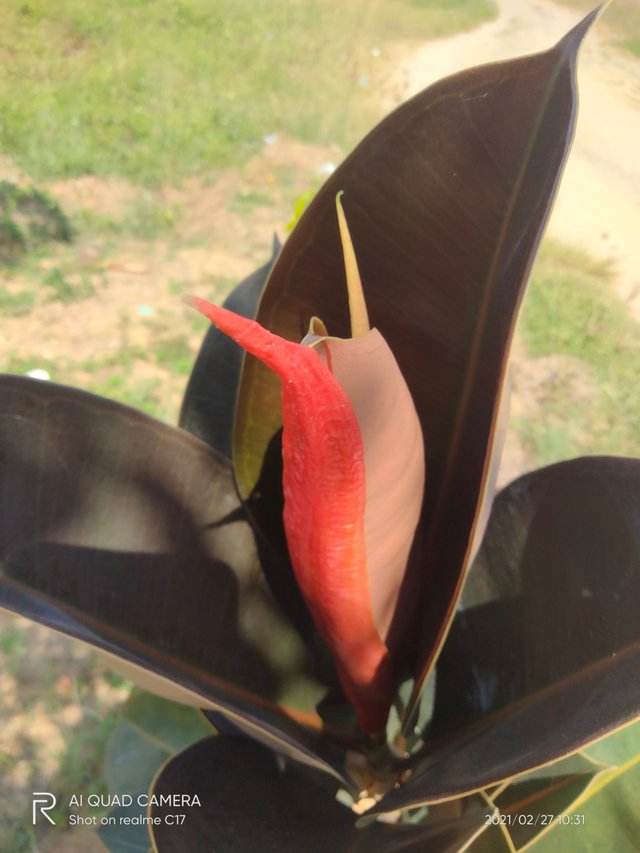 Hello Dear Steemian,
Warm greetings to all of you who are relaxing or carrying out routines anywhere. and hopefully in all right.
On the day leading up to this weekend I want to show some photo shots with my Realme C17 smartphone camera of flowers that I found in the neighborhood where I live. I think this flower is rarely seen and I myself feel foreign to what I see with the uniqueness it has. how not, the buds are red and oval before blooming. and once it blooms its shape changes in such a way.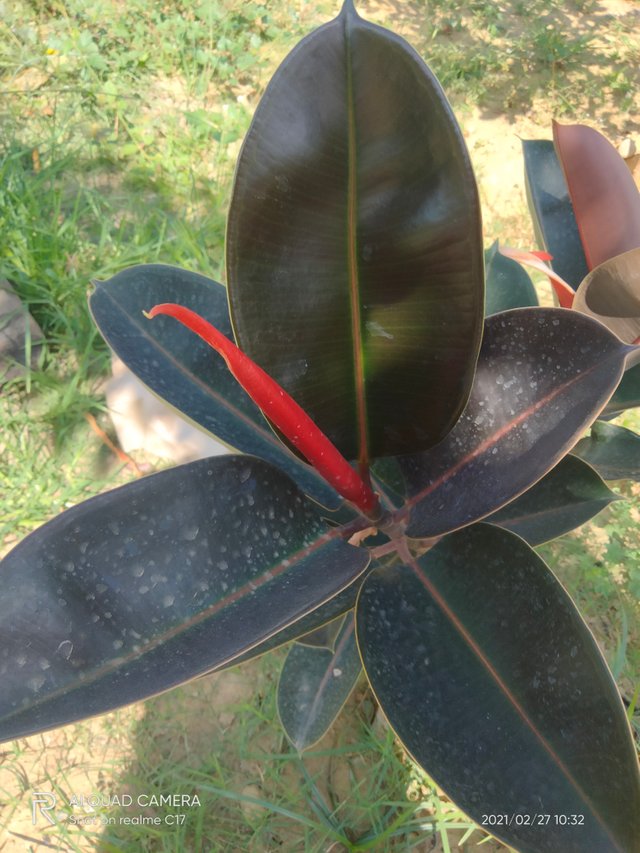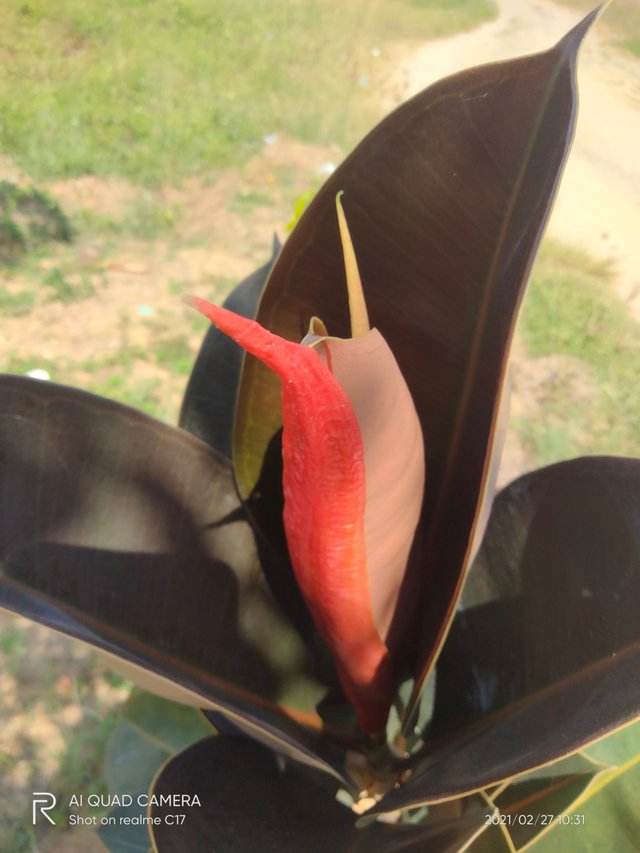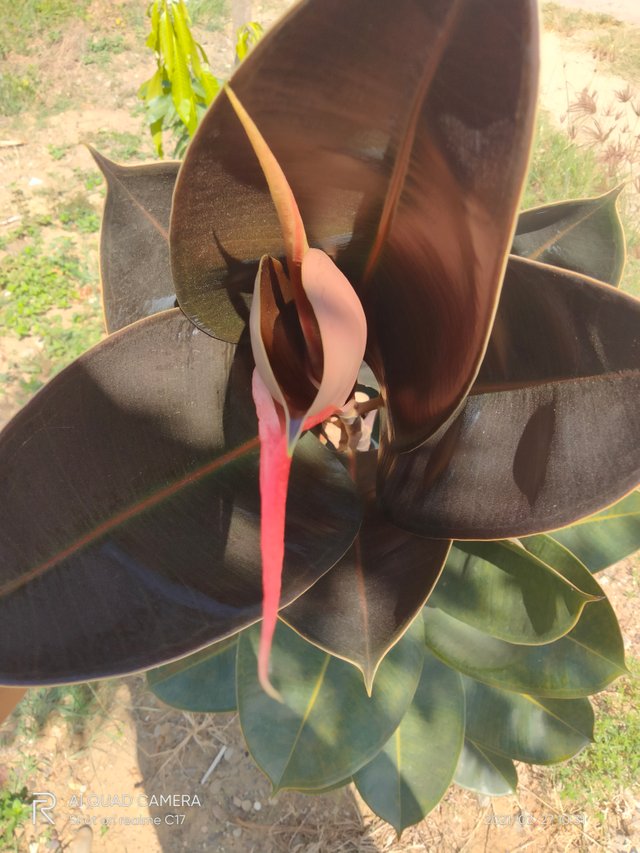 That's all steemian friends, I hope you like what I show today.
Have a Nice Weekend
Thank you,
Regards