Discover The Beauty Behind Macro Lenses That Come From Nature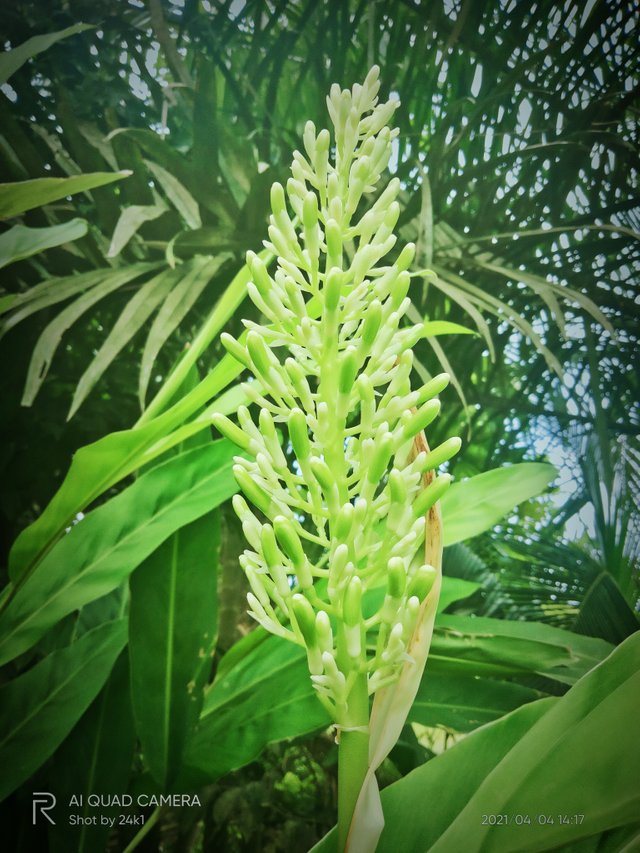 Hello Steemian.
Sharing beauty is better than us thinking about negative things so that it can destroy the morality of peace lovers and beauty lovers behind such amazing cameras.
So on this auspicious occasion I would like to share the beauty that I have found in the flower buds growing behind my house. maybe I'm shooting too fast so you don't see the bloom yet. I think next week these buds will bloom. but nonetheless it is also very pretty with a macro photography shot. I really like the green background. and I hope you, as a photography lover, also like it.
Camera : Smartphone Realme C17
Location : Aceh-Indonesia
Thank you for all the attention and opportunities that have been given. Hopefully it will become a reference for all of us to be even more creative. especially for myself.
Kind Regards @littleboys-faiz