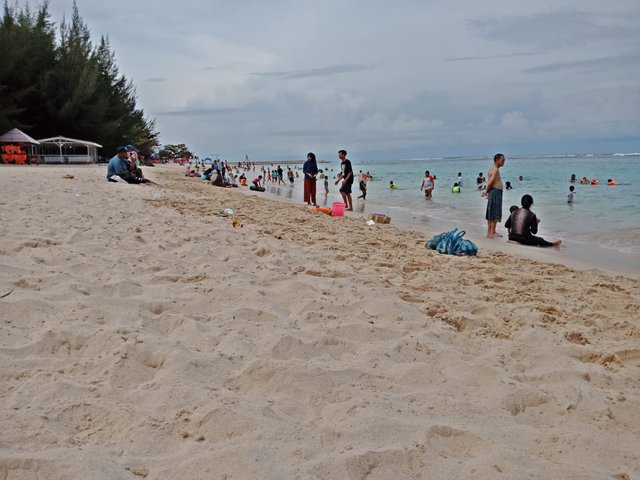 Hello.
Good morning, friend #steemit wherever you are.
I hope everything is in good health always and always successful for all friends.
And keep everyone's health in this very dangerous situation, because health is very important to us all.
And don't panic about this situation, because the panic will make us even more scared.
This morning I will post about the trip to the beach.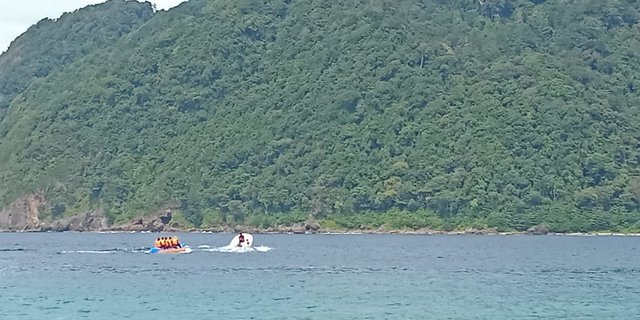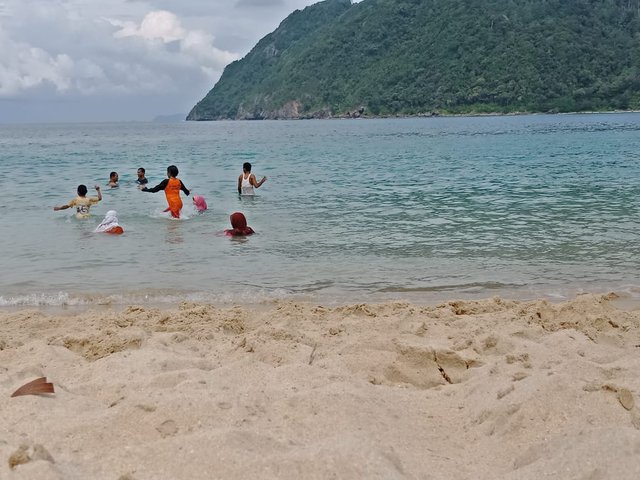 Heard about the beach it is very comfortable and cool, because what is called the beach is definitely the wind is always fast and comfortable, wherever this place is.
The beach is also one of the places to be with family because at the moment the beach feels sure to be pleasant and peaceful.
The beach is also one place to relieve stress due to many problems, because the habits on the beach can release all the problems that are on our minds.
Children can also have fun on the beach with white sand and cool water by the beach.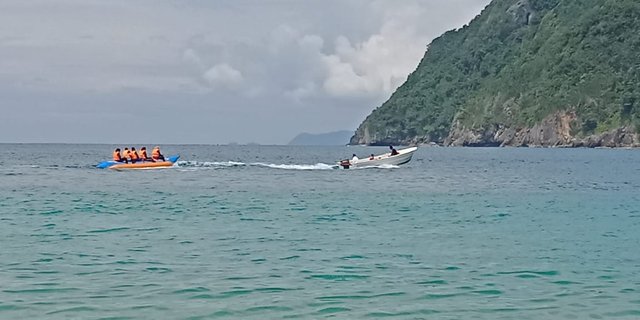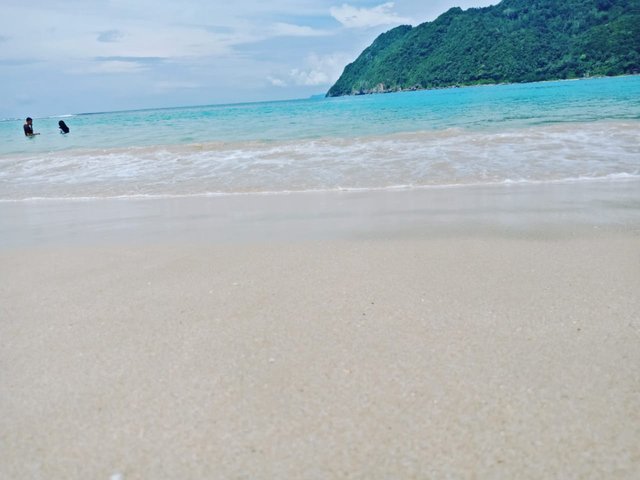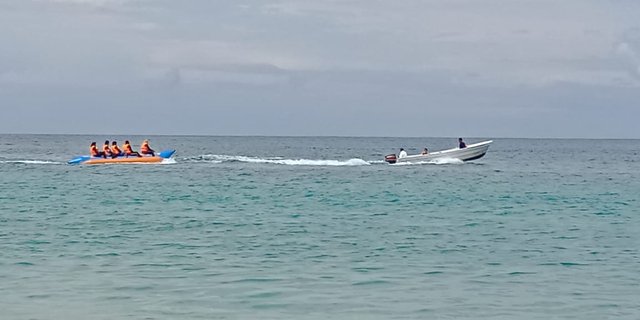 The name of the beach is also very many visitors, because at the beach there are also very many places that can entertain the soul and mind, many water games and tires are rented for visitors.
Many families who visit the beach to relieve the fatigue they feel at home, when until the beach feels all the fatigue will disappear.
This is also my own experience to tell here, because I am a seller in a small kiosk, surely I am very bored with all that, because I can only sit and watch the same person always even serving them every day, but I let go of all the fatigue to the beach , when samapai to the beach it seems all will be bored and fatigue is gone instantly.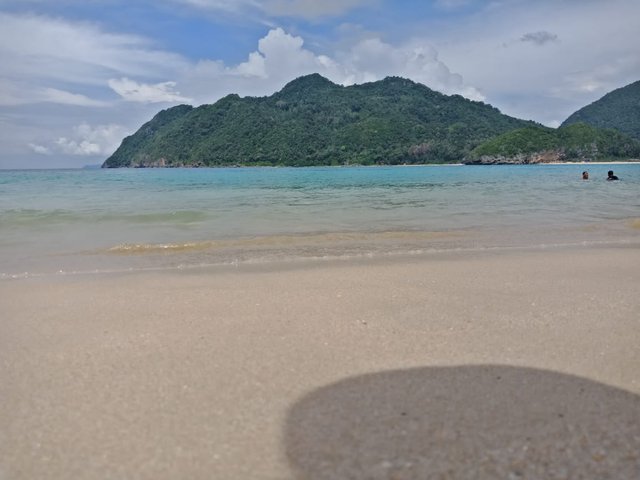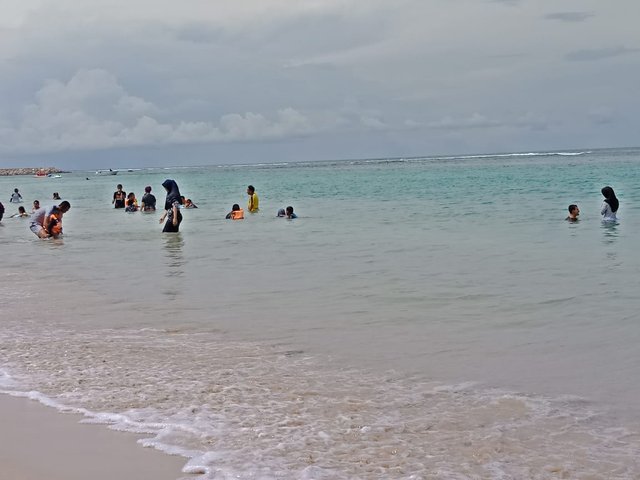 Hopefully the best friend can get entertained with this beach view.
friends can try to release the fatigue on the beach when the body feels tired, and release all the problems in the mind by trying to calm yourself on the beach.
Because the beach is a place of peace and quiet.
Keep spirit.
Thanks.