Latin America On Fire * América Latina En Llamas
Latin America On Fire * América Latina En Llamas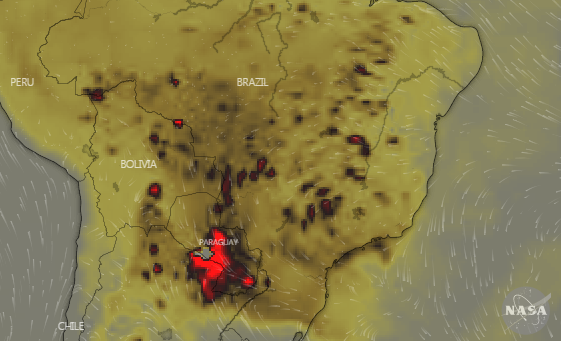 Souce
South America right now. There are no words to describe this catastrophe.
América del Sur en este momento. No hay palabras para describir esta catástrofe.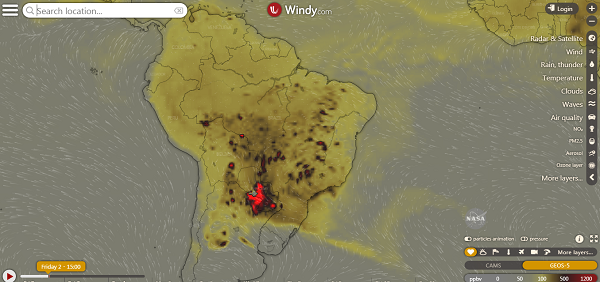 Souce
Because the authorities of these countries do nothing, I hereby ask my readers of those countries to work on solving these fires, it is for everyone on the planet, demand their authorities.
Porque las autoridades de estos paises no hacen nada, les pido por este medio a mis lectores de esos paises que se aboquen en resolver esos incendios, es por todos en el planeta, exijan a sus autoridades.