Model-Agency Community Daily Model Report Card - 09/11/2021
ℍ𝕖𝕝𝕝𝕠 𝕄𝕠𝕕𝕖𝕝-𝔸𝕘𝕖𝕟𝕔𝕪 ℂ𝕠𝕞𝕞𝕦𝕟𝕚𝕥𝕪 𝕄𝕖𝕞𝕓𝕖𝕣𝕤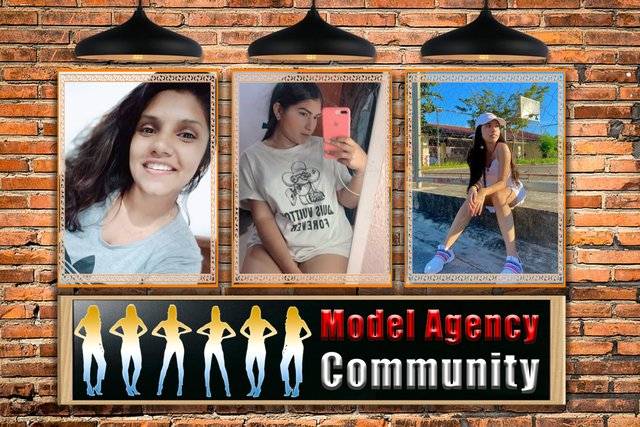 Welcome to the daily model's report card on Model-Agency Community. Our first priority is choosing and curating the best quality photographs of models on the Steemit blockchain. Without your contribution community would not be possible. After Curating the post of the model-agency community, we find some posts daily that we choose as the models of the day.
We hope every member Keeps up their good work and take a chance to get their position in the next daily Model Report Card.
---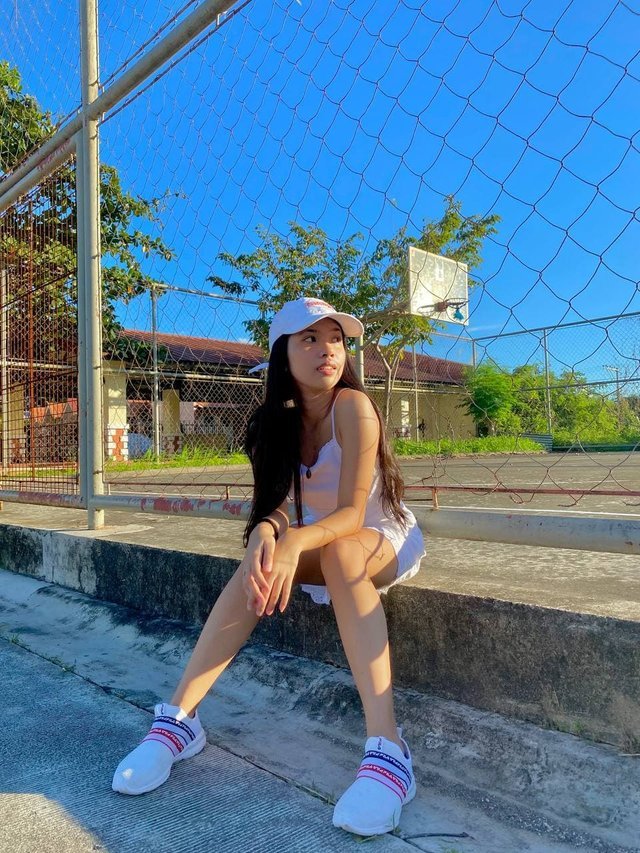 https://steemit.com/hive-151070/@azeizaazi/be-original-azeizaazi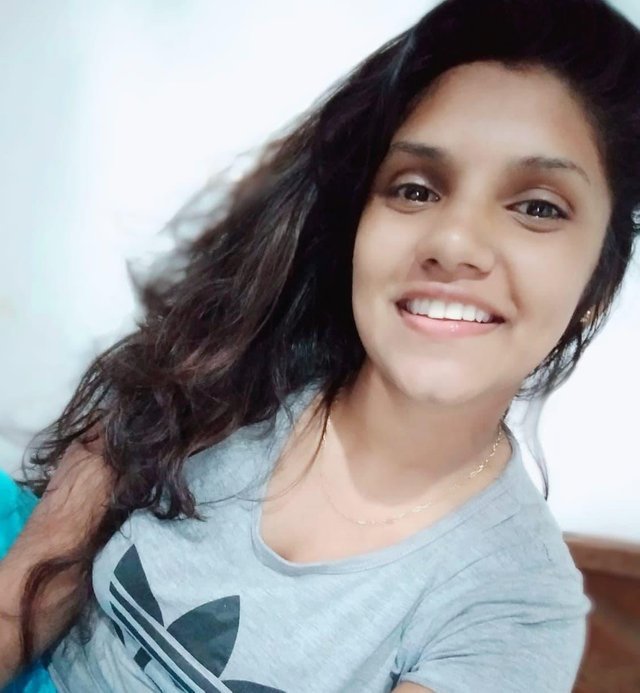 https://steemit.com/hive-151070/@kingbadshah/6rai1-my-photography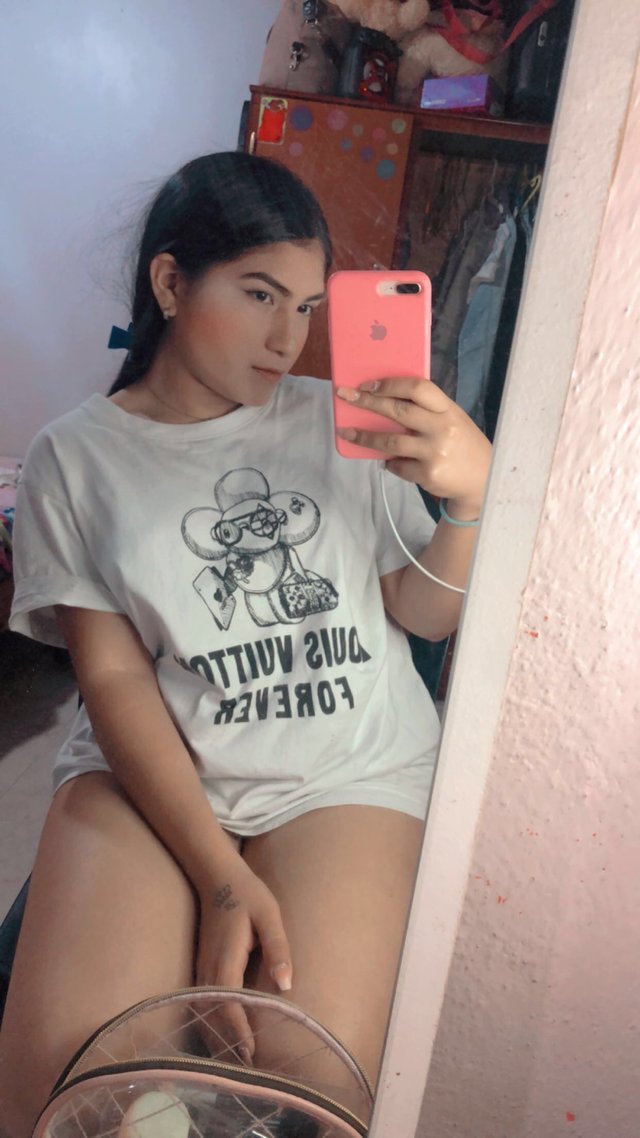 https://steemit.com/hive-151070/@rosberlysr/g9kjz
---
Important Notice:
Continue to work and publish your unique content and subscribe to the Model-Agency community to participate and win valuable prizes in the contest held every week.
Read the Ongoing Contest and give your vote that we selected models for Contest and win a chance to get 5 SPI prizes.
𝕋𝕙𝕒𝕟𝕜 𝕐𝕠U