My First Week Post to Steem Alliance As Mod || Recent Problems and Solutions for Steem Users as of March 19, 2023

Hi Steemian friends, good night

<<My image is edited using the Canva application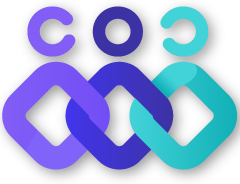 <<Problems and Solutions that I know based on @waterjoe observations
At the beginning of my first post as a Mod in the Steem Alliance community, thanks to
@rme
Dada for choosing me as a Mod. After I read
@hafizullah
's writing, the core point is > "presents the latest problems and solutions from users in their community or region"
Two core words that are very important for us to continue to discuss at any time through the Steem Alliance community.
1. What problems exist in the community or in the area where I live, the State of Indonesia
A brief explanation at this time I live in the province of Aceh, the municipality of Lhokseumawe. I pay attention to the problem that is detected at this time is to continue to develop your writing skills, friends must continue to be guided in order to produce quality content. Many people are able to tell something orally but are less able when asked to make a chronology of the story in writing.
After I was active as a Mod in the Steem SEA community, Steem Indonesia community, Channel "F" Community on Steem and currently selected to be a Mod in the Steem Alliance community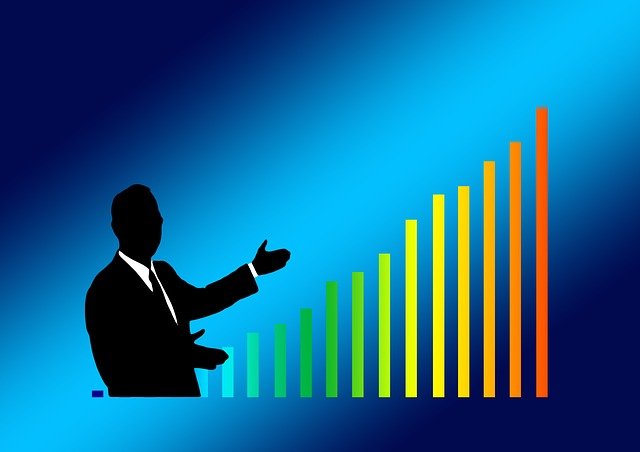 Image Source
I noticed that many of those who have the ability to make interesting stories in the form of written works come from the teaching profession. The survey results that I have are based on my observation of the number of posts posted every day in the community when I check content from Steemian. Of course, you can see that those who are consistent and have the ability to write can continue to write and develop here if
Anyone who has an interest in writing from among local residents in general will consistently write
Those who know and have knowledge about digital currency then it will continue to struggle to produce writing to post on steem
Writing with up to 300 words is certainly not an easy thing for ordinary people who have never done it, of course for those who are new it will find it very difficult and they have their own reasons for their ability. I once met a Steemian in the area where I live by saying that "it's really hard to write that, sir". That's the sentence he said to me spontaneously..
Solution
We continue to strive to provide motivation to Steemian who is just writing and strive to provide continuous support to Steemian who is actively creating quality content. For problems that occur according to what I described above, it is important to open them here
Writing course for Steemian beginners if possible
Motivating Steemian friends and sharing knowledge of tricks to write well
Community admins and mods must have high Steem strength in order to be able to vote on Steemian content that is posted to the community every day
Members in the community will grow quickly if there are already many whales and dolphins swimming in the community, then they have high voting power simultaneously for any quality content posted. Of course this will help each other in a chain to make the blog account grow continuously to print new dolphin accounts quickly
I even made a video recording that I sent to YouTube, what is the impact of the benefits of donations in appreciation of the Steemian's writings that are donated 10% to the @steem.amal account in the Steem SEA community. It turns out that just writing can help provide emergency response assistance to other people who have been hit by a fire in their house. Some of the promo-steem accounts that I did on the YouTube link are as follows as proof of writing awards being able to give alms to other people who need it:
As proof of ownership of YouTube Chanel assets waterjoe303 then I will copy the link of this article in the description of the Youtube video link above
I feel very happy if I can continuously help other people because that is part of my life principle is how my existence is useful for others
These are some of the problems that occurred and the solutions that I did in introducing Steem in Indonesia
Special greetings to all my Steemian friends