Steem Hub - Directory Update And Performance Analytics
Hi everyone, Its around 8 days since I launched steemhub.online, and im happy that many witnesses and users welcomed it warmly, and because of that I feel very happy and motivated, I never excepted that I will get that much of support on my project , I just created this project with the thought of making something good for all the users but I'm totally surprised by the support I get from different witnesses and users and I'm very grateful to all of you now it is my duty to make it updated from time to time and ensure it will be available to you all the time.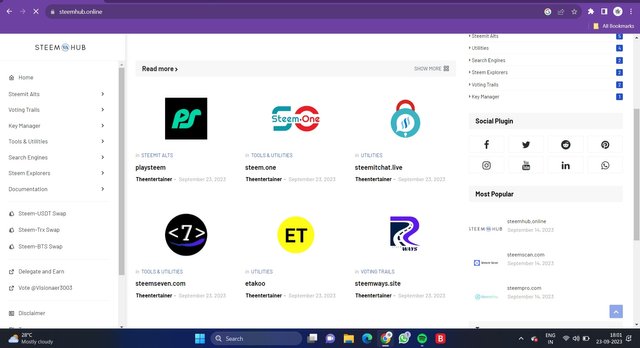 Initially I listed the projects in steemhub which are popular or I already know about but probably I dont know about all the projects also forget about some to add but last time some friends suggested me to add their projects they created to the list, and now I added them to the site, and updated it. The newly added tools and d-apps are:-
---
Performance Analytics of Steem Hub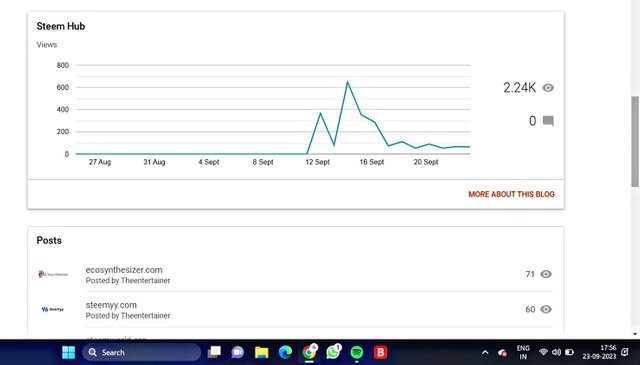 From the performance point of view I'm also satisfied for now as I got 2.24k views in the site from the date of it's launch, and its been only 8 days. Here are some more details about the traffic of my site.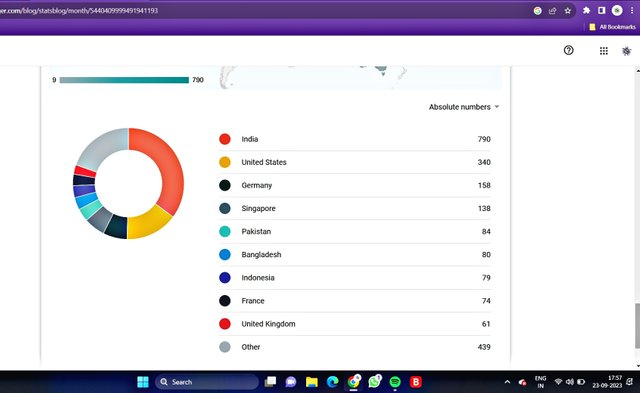 Country wise 35% of traffic to my site come from India, 15% from US, 7% from Germany, 6% from Singapore, 4% from Pakistan, 4% Bangladesh, and 4% from Indonesia, 3% from France, 3% from UK and 20% from other countries. This is all now but I will work further with it's SEO to get more engagement and traffic to the site.
THANK YOU
---
---
Vote for @visionaer3003 as witness or set as proxy.