Currently employing five community detectives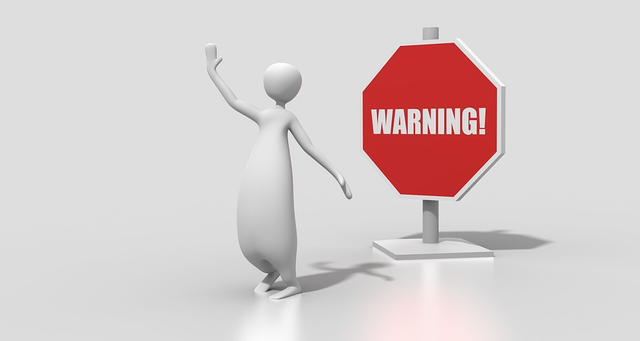 image
We all know the STEEM WATCHER team is out in the field with their detectives to keep the Steemit platform clean and abuse free. For several days the detectives will be doing their work. But it was announced yesterday that different detectives will be appointed in different communities. See here for more details.
Today I want to inform abusers. They work here with caution and be well-groomed. Because the detectives are working very hard together 24 hours a day and night. It's hard to ignore them. In that case, you should work on Steemit clearly and maintain rules and regulations. Detectives had more than 100 application forms currently 40 application forms have been viewed. A few detectives have been selected from there. For this reason five community detectives are currently employed. I believe that detectives will soon be assigned to the rest of the community.
I am briefly presenting the names of the five communities and the usernames of the detectives in the communities where detectives are currently assigned. Although it is not right to mention them. I am sincerely sorry for that and I apologize to them.
WORLD OF XPILAR - Detective - rahul00
Steem Venezuela - Detective - mogui
Hind Whale Community - Detective - rbh01
STEEM FOR BETTERLIFE - Detective - steemit-darker
Colombia-Original - Detective - steemitwatcher
It is expected that all the community admins and moderators of detectives will cooperate nicely. These communities have the most active members. That's why these five community detectives are currently appointed. I hope that different detectives will be appointed in all communities, but this information I have been able to collect abuse- from the watcher. All alert to abusers and report to abuse-watcher. You must join this community's Discord channel to report Thanks.
---
---
Thank you very much for taking your valuable time to read my blog
---
---