Creating a list of unsupported posts in the community will increase the author's interest
---
---
Create a list of unsupported authors
---
---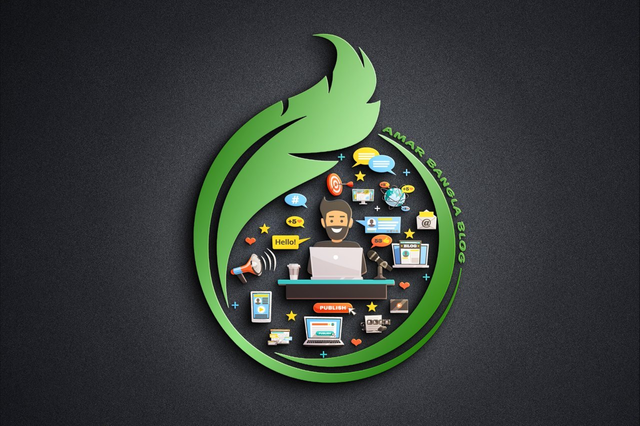 image
Hello friends hope you all are well. Today I will discuss with you important matters. Community support is provided from the Community Curation Account. If the community has more members. In that case, there is no opportunity to support everyone. Then one day a week each writer is chosen to provide support. Then all can be equally supported. I am here to present you an important topic from my Bengali blog community. That will be an important issue for community admin moderators.
I visit the various communities on that platform and see how they are doing, but I am still a beginner. So I may be wrong, of course it is your responsibility to correct me. I was reading other's content in my Bengali blog community today. Because I know there are many beautiful and best writers in my Bengali blog community on this Steemit platform. Because we have Bengali bloggers there and only Bengali writing is open in that community. However, visiting my Bengali blog community today, I saw an important work by the moderators and took it to heart. Because this work is very important work. I saw today that last week's unsupported authors and their posts were listed as one. And the listed posts are tipped. See here
Here is the list of content links. Those contents are quality contents. That means these quality contents were not supported in my Bengali blog community last week. I think they will get support this week. That means that if you don't get support one week, you will get support the next week. Of course the community faced such problems due to the large number of members. Moreover my bangla blog community founder is supporting all the members of my bangla blog community nicely and they are working in the community with great pleasure.
What can happen if this policy is adopted in other communities?
If other communities are run by rules like my Bengali blog community. I think being in the top community will reach the door of that community like my Bengali blog community. So if unsupported writers are kept in the knowledge by including a list of posts, their interest will increase and they will feel that they will get extra support this week. Taking this approach can be important in speeding up the work of other authors. However I am a beginner learning and adapting a lot from you guys. Please forgive me if there are any mistakes. Thank you. All will be well.
---
---
Thank you very much for taking your valuable time to read my blog
---
---