What are the most common private keys we use in steemit platform..?
Greetings everyone,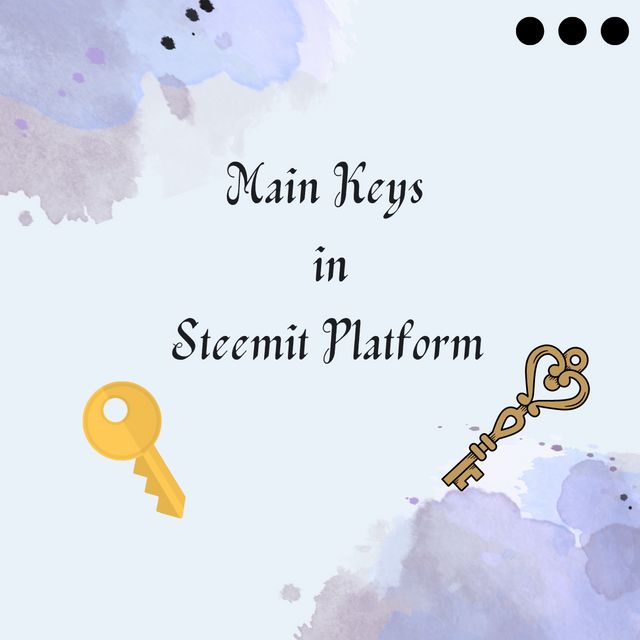 Design made with using canva app
I hope you all are well. Every user who registers on the Steemit platform will receive a pdf containing the master password and other private keys at the time of registration. It is the users responsibility to download and keep it safe. There are four private keys and each has its own specific functions. Achievement 02 will give new users a better understanding of steemit's basic security. Therefore, every new user must complete achievements.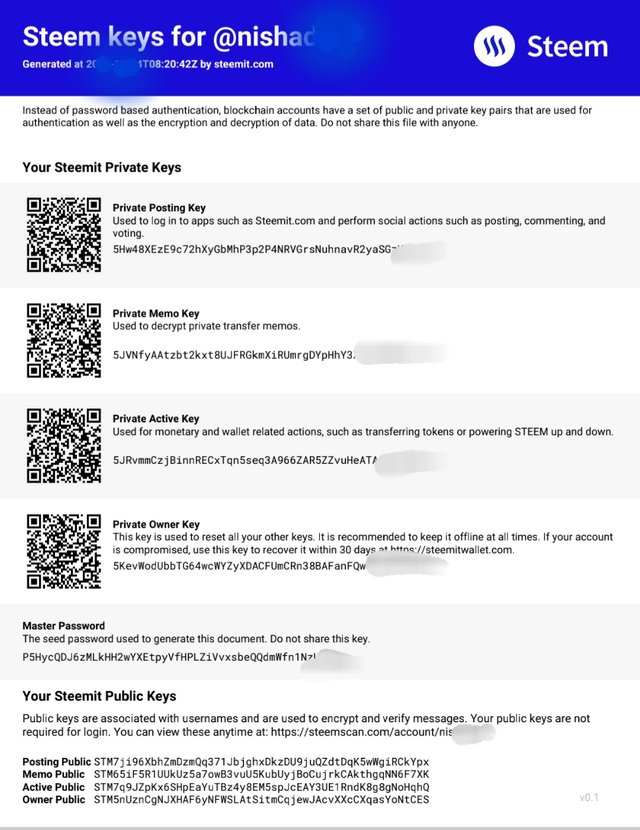 Here is an example of the pdf containing the private keys and master password.
These main private keys are the posting key, the active key, the memo key and the owner key. Out of these four keys, we use the posting key and the active key the most. Owner key and memo key are used very rarely.
Posting key has several functions. This posting key is used to post articles, comment and reply, vote and downvote, claim rewards, resteem articles, follow users, mute users, and login to the steemit account.
Also, the active key is used to power up, power down, transfer steem and SBD in fund related activities. If the active key gets into the hands of another party, we will lose our steem and SBD. It is in such cases that our funds become insecure.
The key used when we need to recover our account is the owner key. This owner key can be used to prove your right to the account. In addition to the owner key, the other key that can be used in account recovery is the master password.
If you are unable to download a pdf like the one above, you can go to the steemit wallet and get all your private keys. Follow the below steps for it.
Step 01 :-
Go to steemit wallet and select "key and permissions".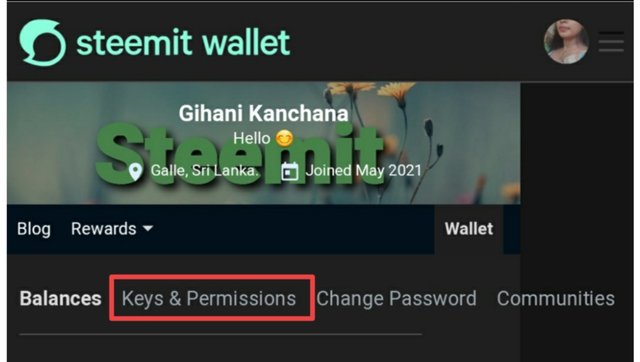 Screenshot taken from my steemit wallet
Step 02 :-
Then click separately on the keys shown below.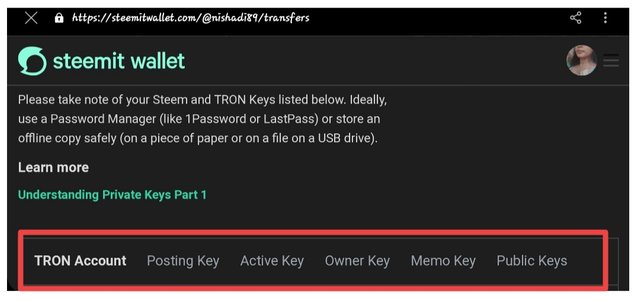 Screenshot taken from my steemit wallet
Step 03 :-
Now click "reveal" button.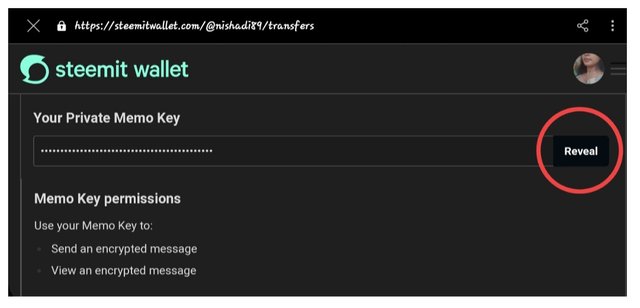 Screenshot taken from my steemit wallet
Step 04 :-
In the last step, provide your username and master password to get the key. Then the key will appear.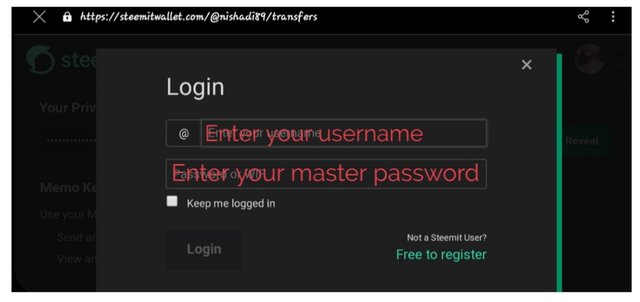 Screenshot taken from my steemit wallet
To get the keys in this way, you must provide the master password you received when creating the account. The other private keys are generated from that master password. Keep write the keys obtained in this way safely in a note book.
The End.... 💞
---
🎀 Thanks for reading 🎀
---