Are communities important in Steemit?
Hello dear friends of #SteemAlliance, it is a pleasure for me to be here again to share with you quality topics and that in some way benefit us all in Steemit. I believe that the basis of any platform should be that, quality, originality, creativity and responsibility of those who write.
Today I want to talk about a very important topic, "The communities ", as we all know Steemit is made up of an endless number of communities, for those of us who are here since 5 years ago it was not like that at first, each user published from his blog based on certain tags, so I think that the communities have made the platform more organized and interactive.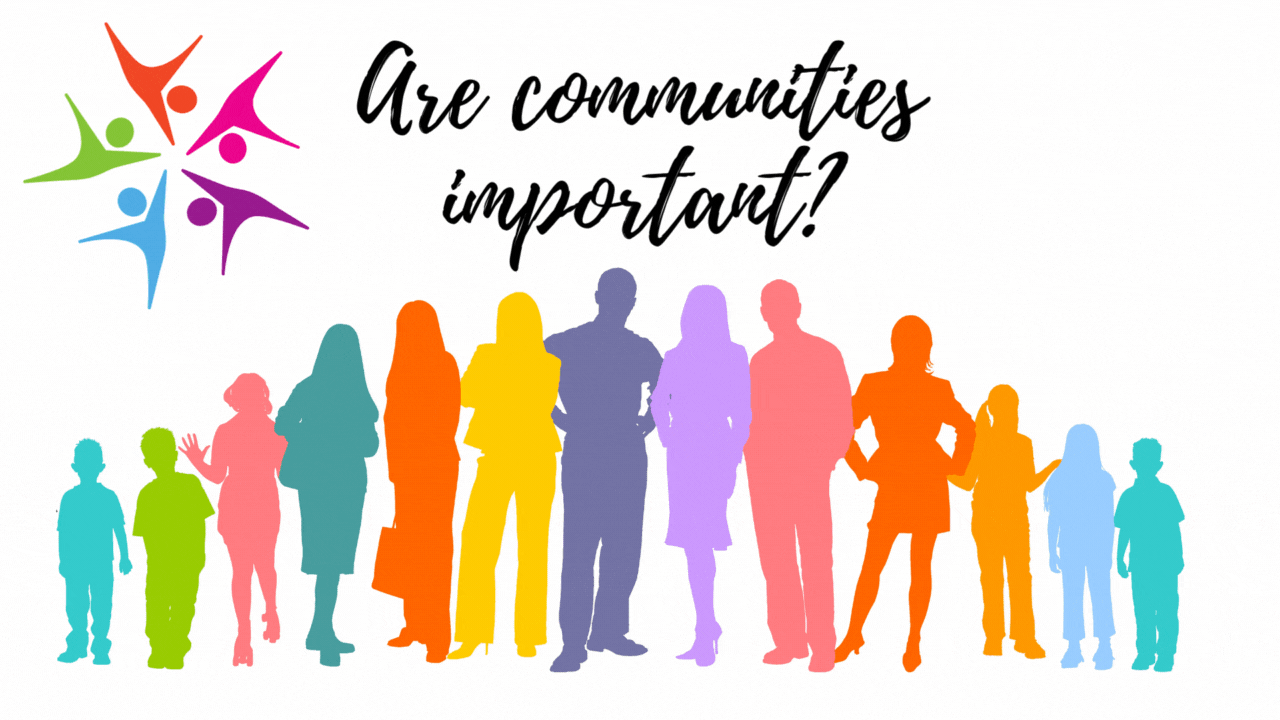 [Image created in canva]

In my case I am part of two communities #WORLDOFXPILAR and #ColombiaOriginal, I have been a moderator for some years and I know that each community has its rules, its objective, its theme and its charisma so to speak.
It is very important that the team (administrators and moderators) that make up the community, be responsible, be willing to guide, to carry out their activities and that their main task is to make users feel good. Obviously we know that there are rules everywhere, a community must be attentive to plagiarism for example, entries must be reviewed daily, manage a master account, in short, there are many tasks.
When a user enters Steemit is important to have a guide and support, because many arrive without knowing what to do, without knowing where to go, what to write, some have not even discovered that writing can be their passion, then for that we have certain communities, for example the newcomers, who have the task of guiding and teaching.
We have the achievements where the users will learn what are the keys and will realize that committing plagiarism is punishable on the platform, we will see their presentations, and based on their affinities they will decide where they want to go, in my case I am from Colombia and I feel very comfortable in my Latin communities, but there are many communities that make interesting topics for example, in the Nigerian community and Betterlife.
It's all about what you like best and where you feel at home.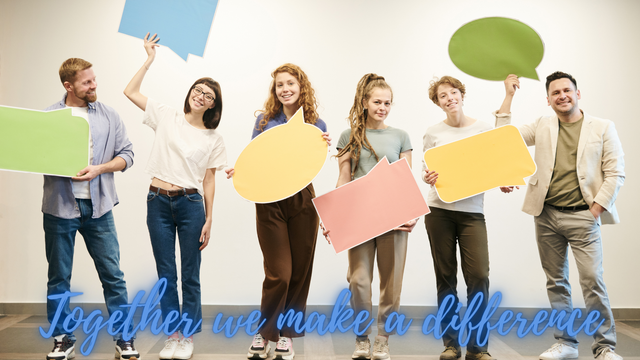 [Image created in canva]
The communities have a great work and a great job, it is not only about voting and commenting (which is also important), but to verify that the rules are met, to be attentive to the administrative part, to manage a curator account, to review publications for plagiarism or users looking for multiple accounts.
Create daily, weekly and monthly activities for our users, for the people who believe in us, in the team and feel comfortable because we are different. It's a commitment and each community is in charge of keeping their team on top so to speak. Working as a team sometimes is not easy, that's another important point.
Today #Colombiaoriginal for example, is one of the few communities that has maintained its team from the beginning, because we are a team with the same goals and approaches. We are a team that complements each other and knows how to work as a group, we know how to follow the leaders, we respect the opinion of our colleagues and above all we are "friends".
I believe that the team is one of the strengths of any community.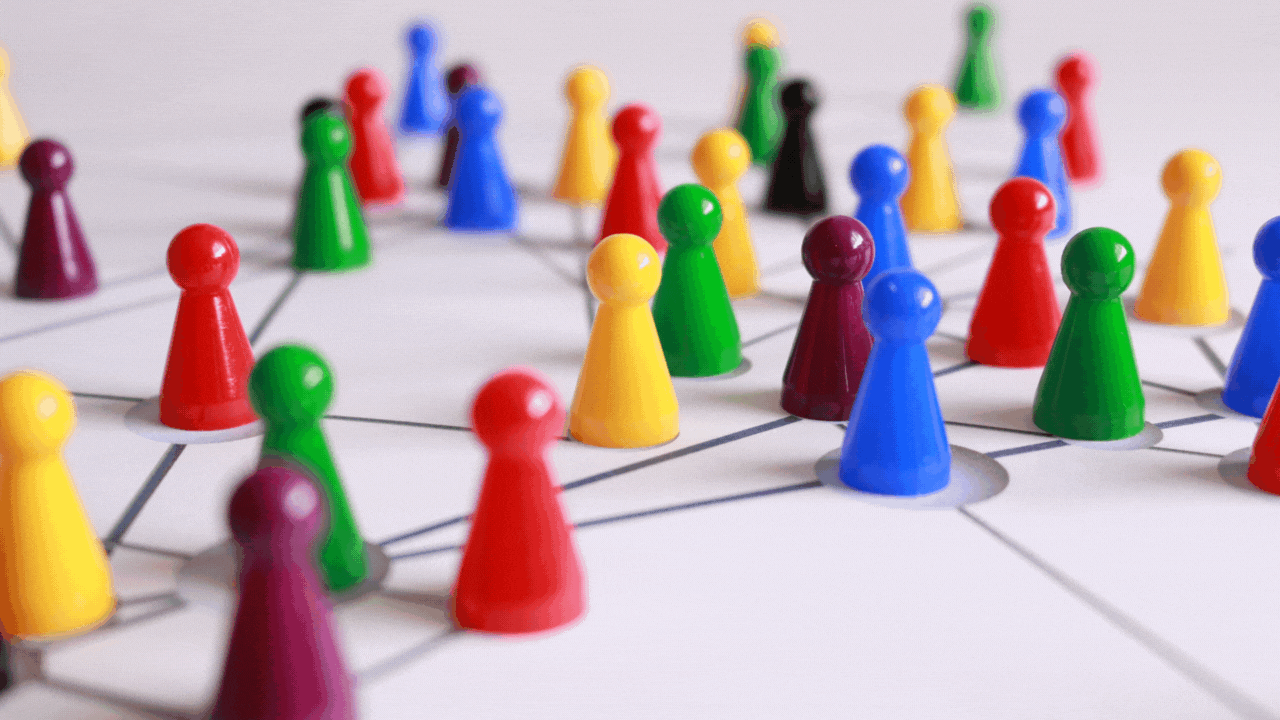 [Image created in canva]

Forming a community can be very easy, what is really important is to maintain it, to fulfill each task and to be valued by many people on the platform.
So, are communities important and necessary? For me it is a resounding yes.
Thank you very much for reading my publication, I hope it will be of great help. Greetings.
Images created in canva.