SteemFoodsTagram Day | Share Your Best Food and Cooking Photo of the Day | +100 STEEM Rewards ! ⭐️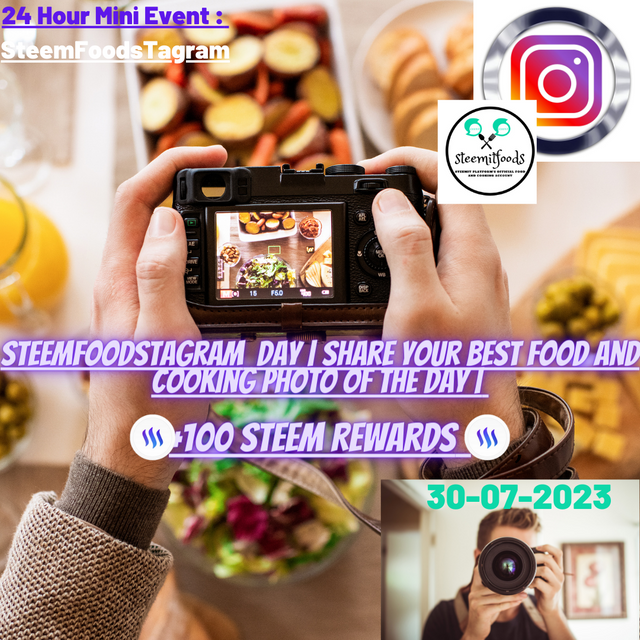 ---
Hello Everyone:
Today I want to signal a comeback to you after a very long time with one of the competitions that I have often organized in the SteemFoods Community before.
Recently, I shared a post called Would you like the SteemFoods Community to return to steemit. I saw that all users had questions and criticisms about why I left steemit. This problem wasn't just about me. Now I'm launching our contest called SteemFoodsTagram to kickstart our comeback.
It is very easy to participate in the competition..
How Can I Join SteemFoodsTagram ❓🙂
1️⃣ It will be enough to share your favorite food and cooking photo of today in the comment section. It can be a meal you prepared today, it can be any food or beverage you order in a restaurant, cafe or patisserie, we accept all photos of food and cooking.
I will share a photo example below. This will guide you.
2️⃣ Just handwrite your SteemFoodsTagram, your steemit username and the current date (don't forget to add 30-07-2023) next to the photo you will take.
Sample: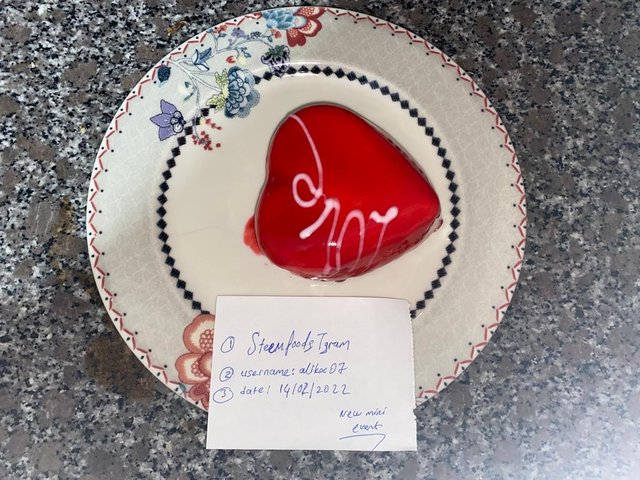 3️⃣ Share your photos in the comments section of this post.📌
4️⃣ Optionally, you can support us by tagging a few friends so that we can reach more active users. 🏷
Awards and Duration of the Contest
📌 The event will start at 23:59 Turkish time every day from today and will last for 31 hours.
1️⃣ Day : Started with this post and will end on 01-08-2023 at 23:59 Turkish time. (With the current time you will have approximately 31 hours to join)
2️⃣ Prize Pool For The Event: 100 STEEM / I will send 4 STEEM to each winner for the 25 Best Food and Cooking Photos I will choose. (Depending on the number of participants) 🏆
It is a micro event that I organize for simple participation, increasing interaction + activity and entertainment. I hope all our users will participate and have fun at this event. 🙂🎉📸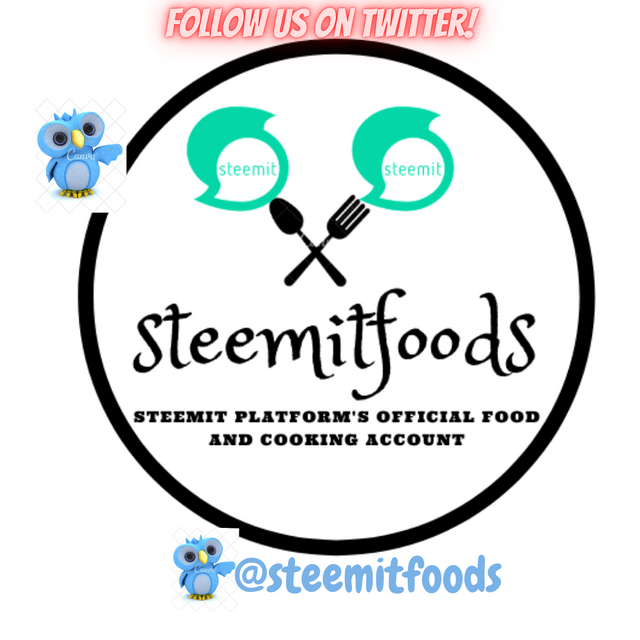 Quick Delegation Links: