SteemFoods Food Donation #3 | Second Family Reached From Philippines| Our Eighth Food Donation Report
Hello Everyone:
Today, I will share with you the report of our second family that we reached in the food donation I started for the Philippines in the SteemFoods Community. The other day, I shared with you in detail the report of our first family from the Philippines, whose food donation we did not complete. In the SteemFoods Community, we reached out to all three of our users, who we will donate food from the Philippines, via telegram. Together with our Philippines moderator, we selected the users to whom we will make Food Donation. With the food donation we made for our two families from the Philippines, we have successfully completed our food donation for 8 families in the SteemFoods Community. It is a great feeling for us to see the happiness of our users for whom we donate Food. I will continue to organize Charity Events in the SteemFoods Community. Now, below, I will share with you in detail the receipt information of the products and products purchased by our user.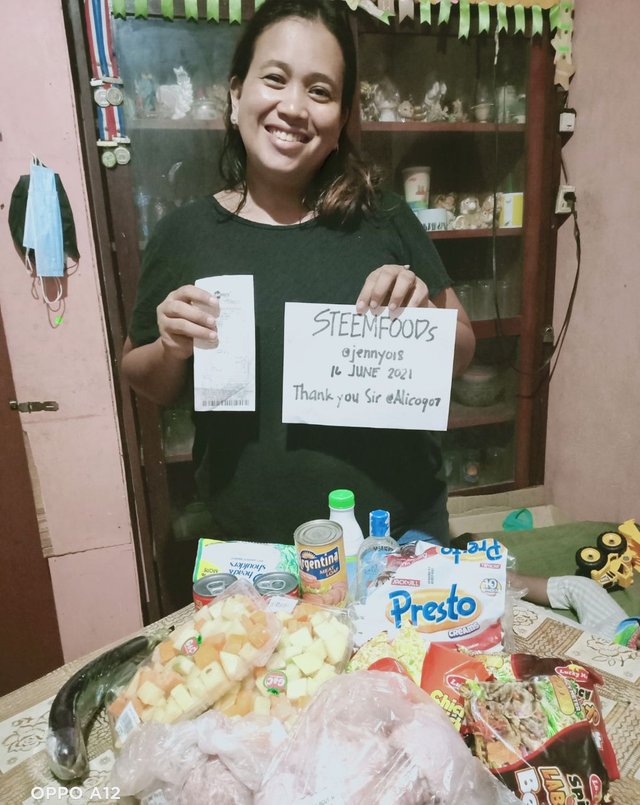 NOTE : Be sure to join the discord and telegram group we have opened for your region so that we can reach you for future food donations and other charity campaigns. By clicking on the links below, you can have information about both the link and features of our discord group and our telegram groups.
Our Second User We Donate Food From SteemFoods Philippines :
@jenny018
One of our three users selected by our SteemFoods Philippines moderator is @jenny018. I communicated with our user via telegram and gave information about our food donation. Then to our user's wallet; I sent 2 SBD (about 14$) from steemitfoods account to wallet. Then, our user started shopping and after completing her shopping, she shared the products she bought and the receipt of the products with us. I would like to thank our user for the happy photos he sent and I wish her to consume the products she bought with her family on happy days. You can see the details by examining the photos below.
NOTE : Many thanks to our user for her interest in fast shopping and food donation.
2 SBD I sent from steemitfoods account

Products Purchased by Our User and Receipt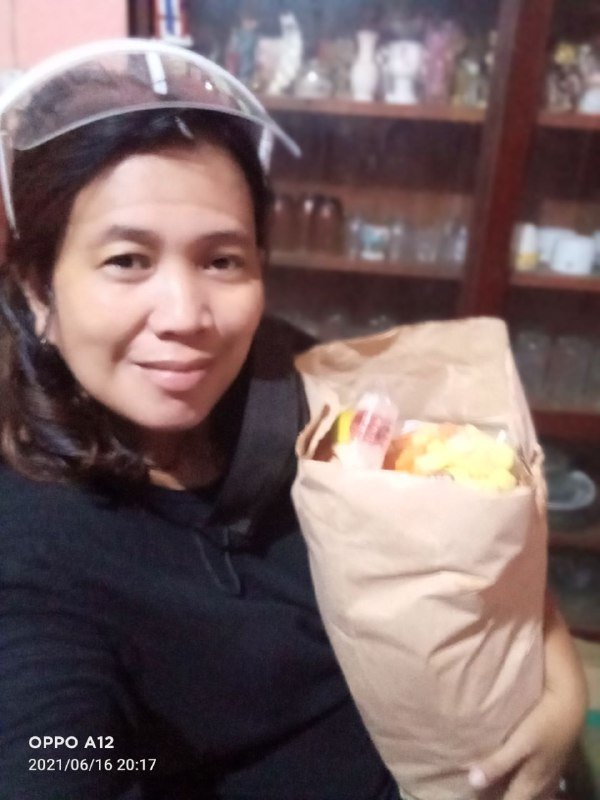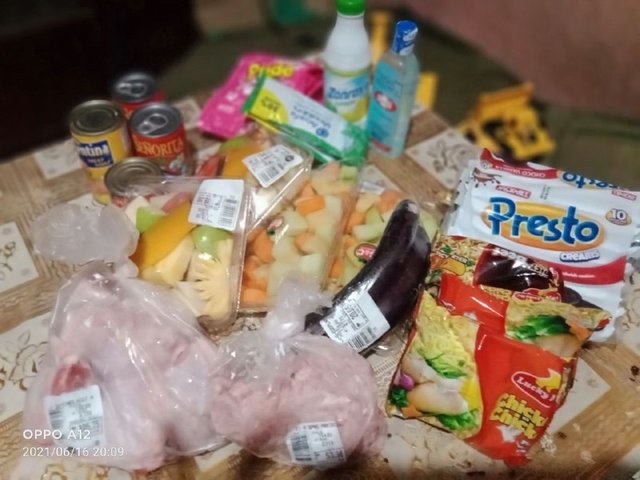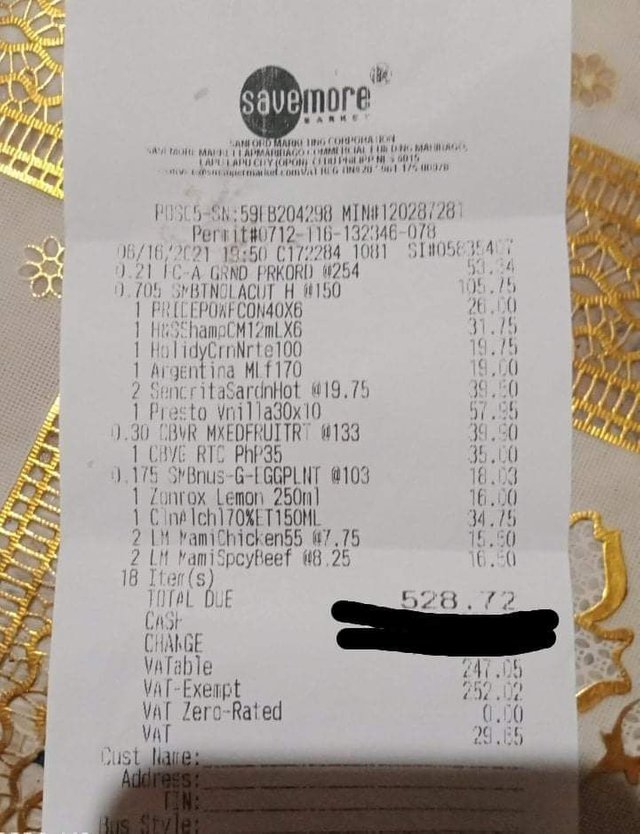 SteemFoods Food Donation #3 | First Family Reached From Philippines| Our Seventh Food Donation Report
You can examine the report of our first user, whose food donation from the Philippines successfully completed, by clicking the link below.
SteemFoods Food Donation #3 | First Family Reached From Philippines| Our Seventh Food Donation Report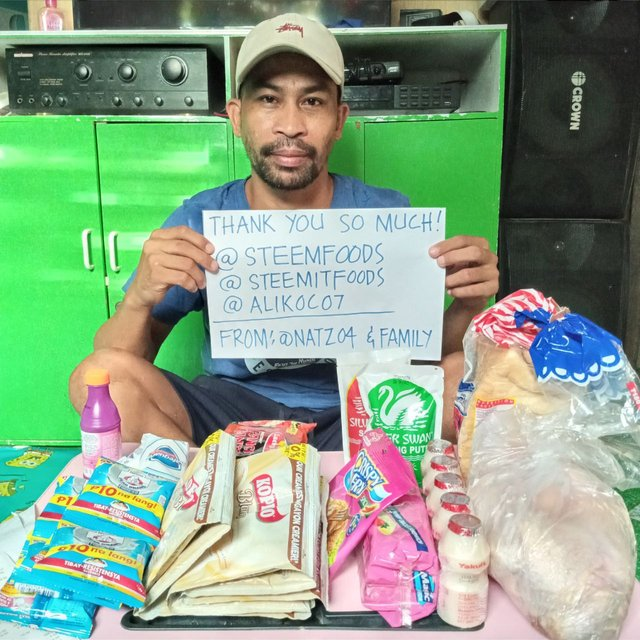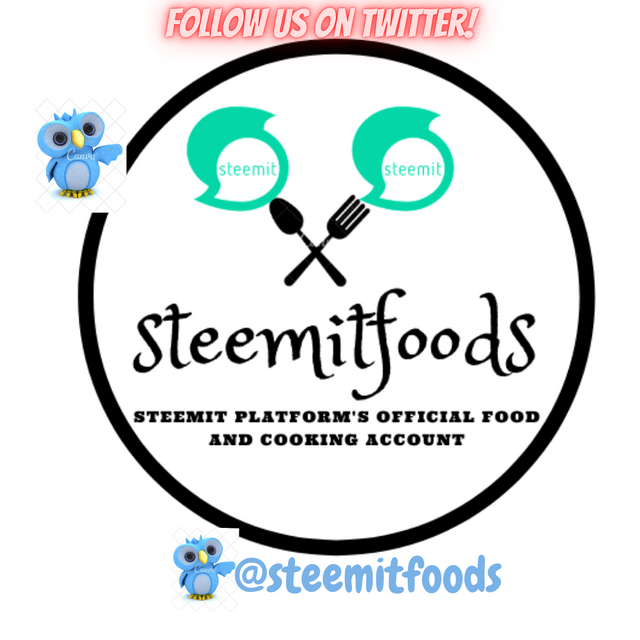 Quick Delegation Links: